March 24, 2013: Houston: Len Sobel and Ellen Stack's Seder. Ben Gettleman photo.

Wonderful Trip to Texas

February 26, 2013: San Antonio, TX: L to R: Alice Thorner, Katherine Thorner, Rick Thorner, Len Sobel, Ellen Stack, cousin B, Barbara Stack, Ann Thorner and Richard Thorner.


February 24, 2013 Houston: BTS and niece Dorian Sobel. Ellen Stack photo.

1954: Dover, NH L to R standing: Mel Thorner, Izzy Stack, Bertha Thorner, Anne Thorner Stack
Seated: Ellen Stack, Arnold Thorner, Irving Thorner, Cousin B., and Barbara Stack. Anne Thorner Stack collection.

February, 1983: New Orleans: Aunty B gives Rose her first bath. Photo by Ellen Stack.

8/15/2012: niece Rose Sobel in UCB Botanical Garden art installation. © Barbara Toby Stack.

8/15/2012: Barbara Stack in UCB Botanical Garden. Photo by Rose Sobel.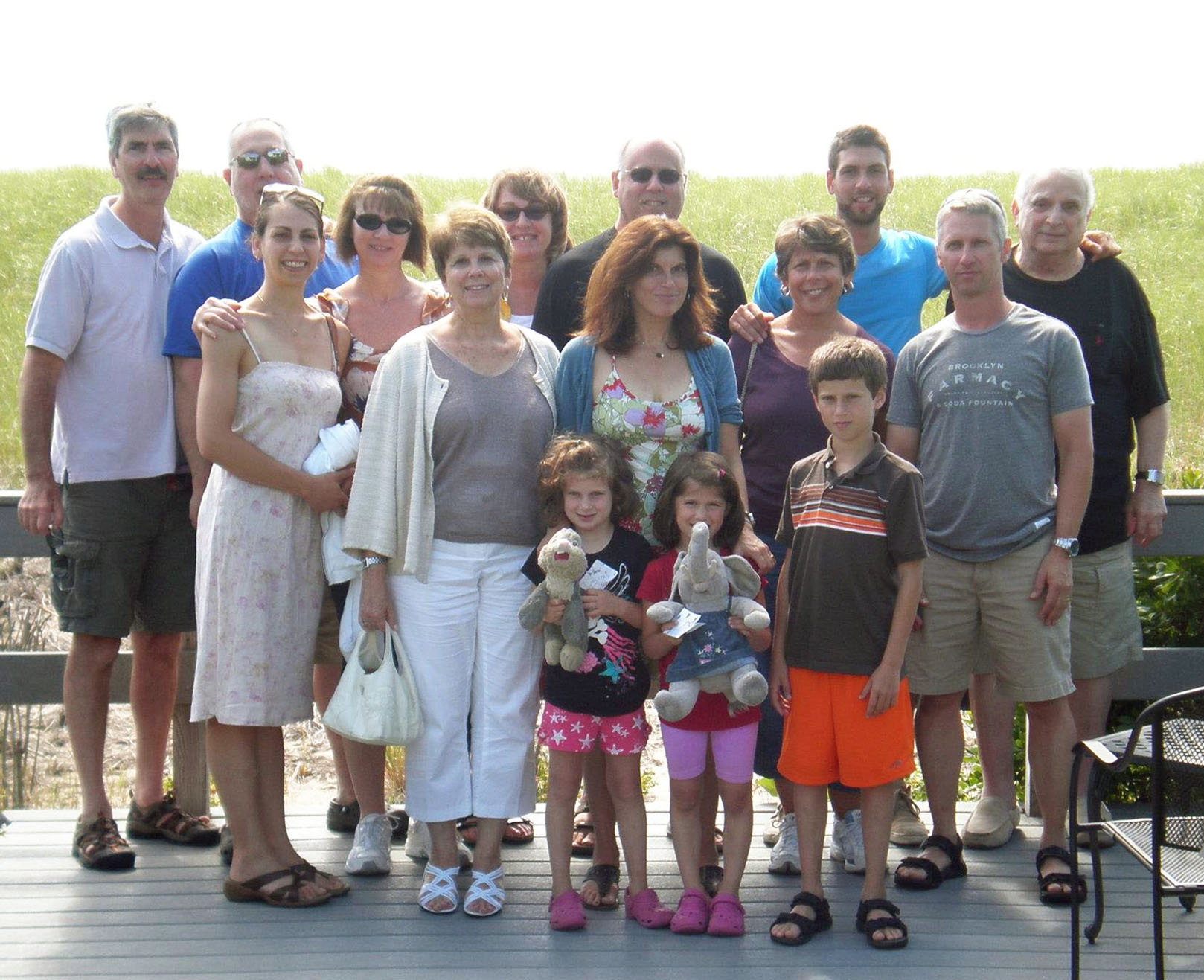 July 22, 2012: Remembering Bebe Supovitz Baer at Old Orchard Beach, Maine: L to R: Rear: Stephen Lewis, Len Sobel, Anita Lewis Damiano, Ellen Stack, Steve Baer, Jonathan Lewis, Larry Glovin. Middle: Melissa Lewis Kemen, Claire Supovitz Glovin, daughter, Randy Baer Lewis, and Ted Schwartz.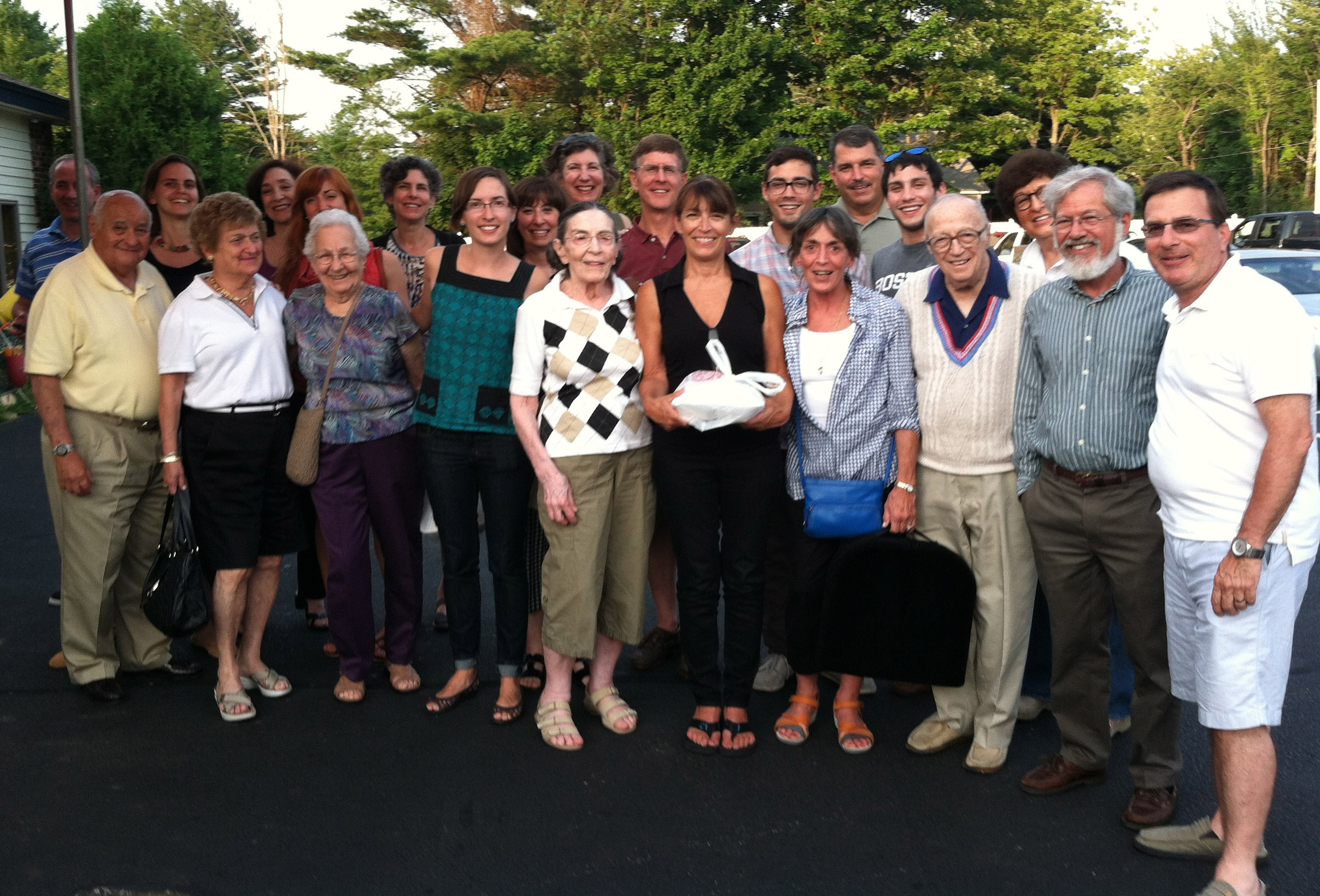 July 14, 2012: Celebrating Molly's 85th birthday (7/13) at Ocean Garden, Gorham, Maine: L to R Rear: Alan [Laurie Cook's bf], Sarah [Jessie's gf], Susan Isenman, Alissa Popovich [Scott's gf], Andrea Schwartz, Liz Weber, Susan Schwartz, David Rabold, Scott Rabold, John Schwartz, Sam Corbman, Olivia Schwartz [John's wife]. L to R Front:Burton Cook, Helen Cook, Helen Isenman, Jessie Posilkin, Molly Cinamon, Jane Cinamon Corbman, Toby Cinamon Rabold,   Jack Cinamon, Kent Gordon [family friend], Mitch Posilkin [Sue Shwartz husband]

5/10/2012: Dori Sobel and Anne Stack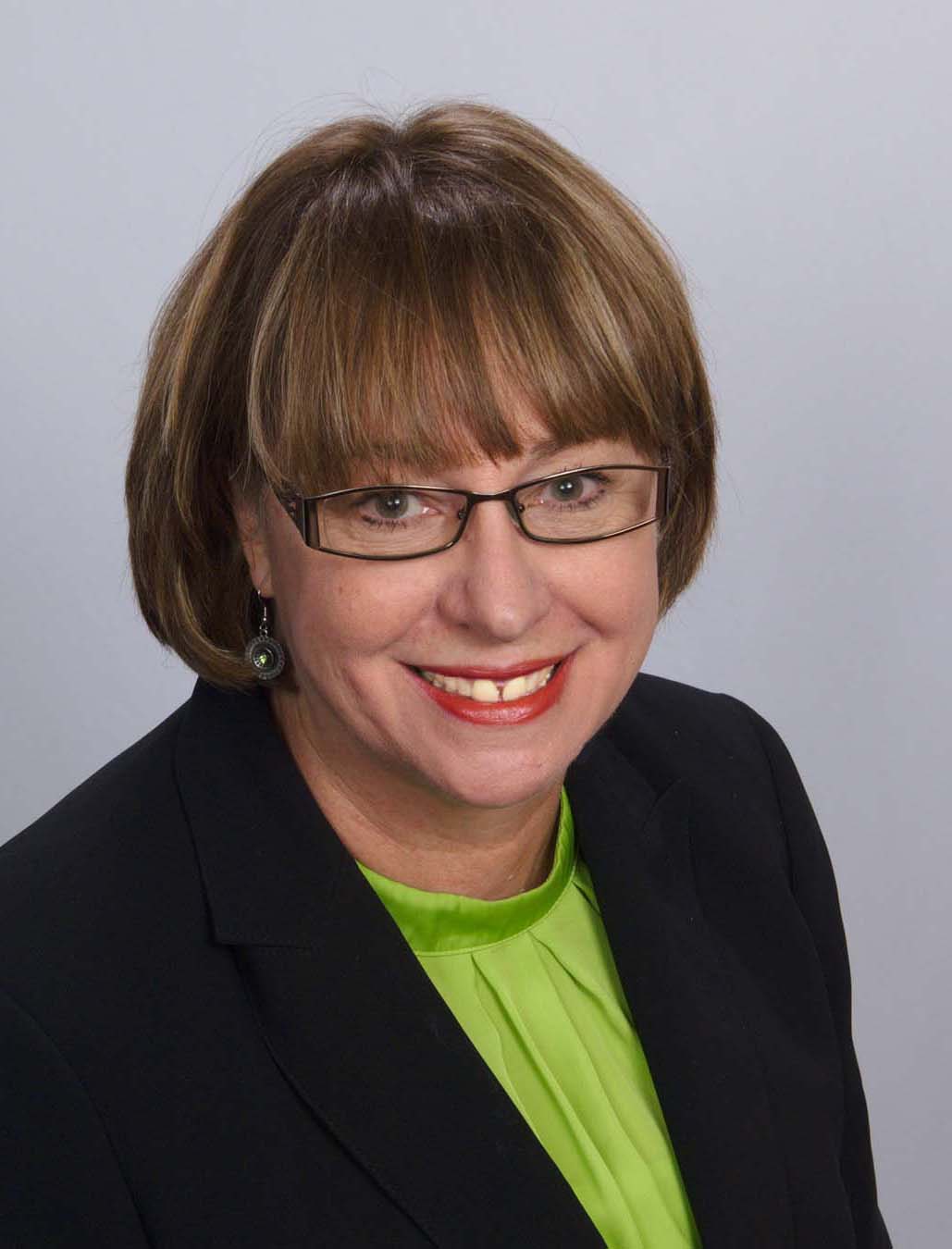 Ellen Stack, Director, Specialized Assessment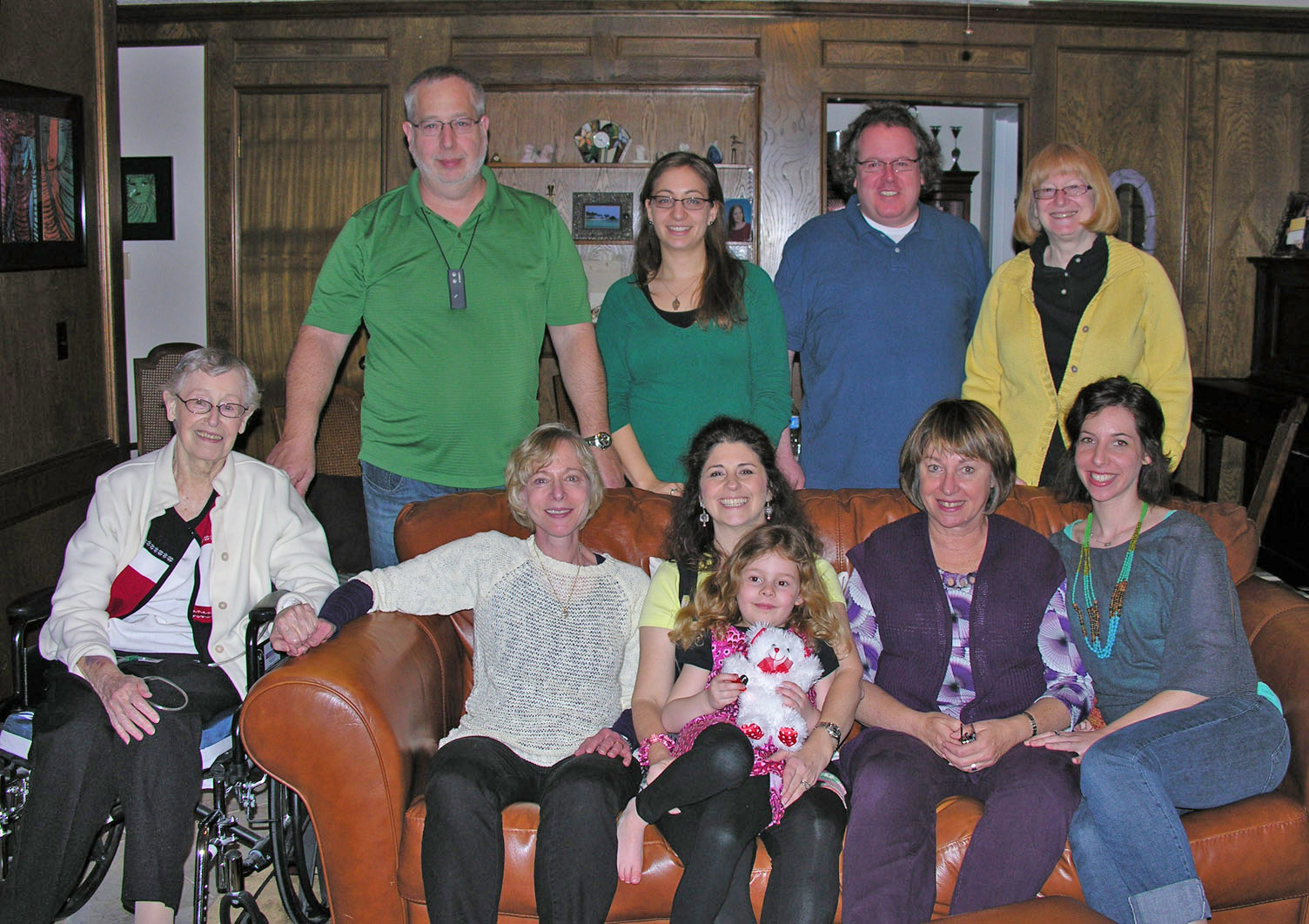 2/26/2012, Houston: Seated: Anne Thorner Stack, Cousin B., Ann Resser Thorner, Katherine Thorner, Ellen Stack, Rose Sobel
Standing: Len Sobel, Dorian Sobel, Richard Thorner, Barbara Stack. *Michael Gettleman photo*
Carnival! Nieces Rose and Dori Sobel February 4, 2012

January 29, 2012, Houston. Dori Sobel, Anne Stack, Rose Sobel. photo by Ellen Stack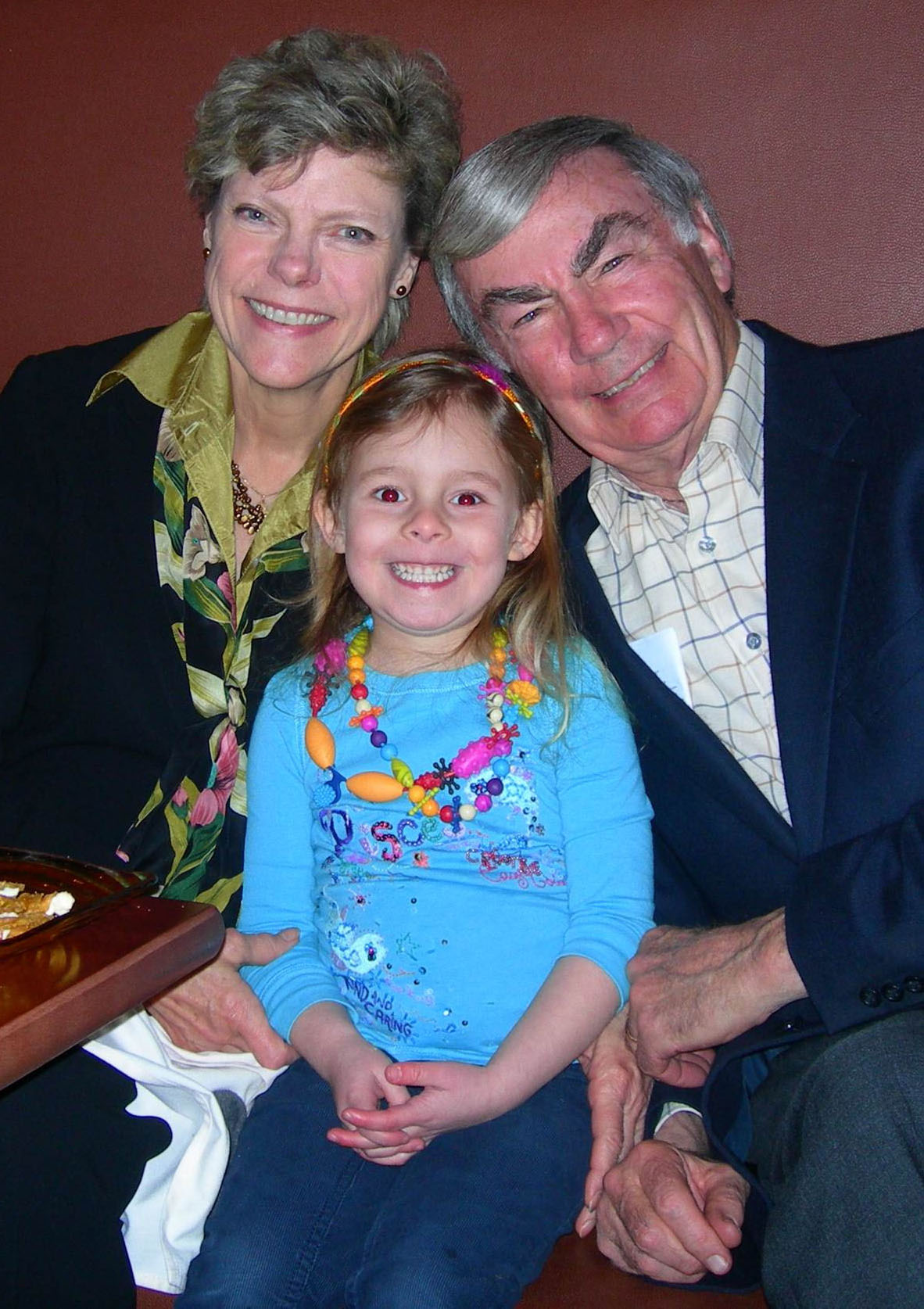 Cokie Roberts, Katherine Thorner & Sam Donaldson covering the primary in NH
Guardian (UK)
October 2, 2011
We are the 99 per cent
Mark Ruffalo
When people critique this movement and say spurious things about their clothes or their jobs or the general way they look, they are showing how shallow we have become as a nation. They forget that these people have taken time out of their lives to stand up for values that are purely American and in the interest of our democracy. They forget that these people are encamped in an urban park, where they are not allowed to have tents or other normal camping gear. They are living far outside their comfort zone to protect and celebrate liberty, equality and the rule of law.
It is a thing of beauty to see so many people so in love with the ideal of democracy, so alive with its promise, so committed to its continuity in the face of crony capitalism and corporate rule. That must and should be celebrated. That must and should be respected and admired.
'Their message is very clear and simple: get money out of the political process; strive for equality in taxation and equal rights for all regardless of race, gender, social status, sexual preference or age. We must stop poisoning our food, air and water for corporate greed. The people on Wall Street and in the banking industrial complex that destroyed our economy must be investigated and brought to justice under the law for what they have done by stealing people's homes and savings.
Jobs can and must be created. Family farms must be saved. The oil and gas industry must be divested of its political power and cheap, reliable alternative energy must be made available.
August 6, 2011 Happy 70th Birthday Ann Chandler!


circa 1975 at Live Oak Park Fair, Berkeley. Photo by Marty Rabkin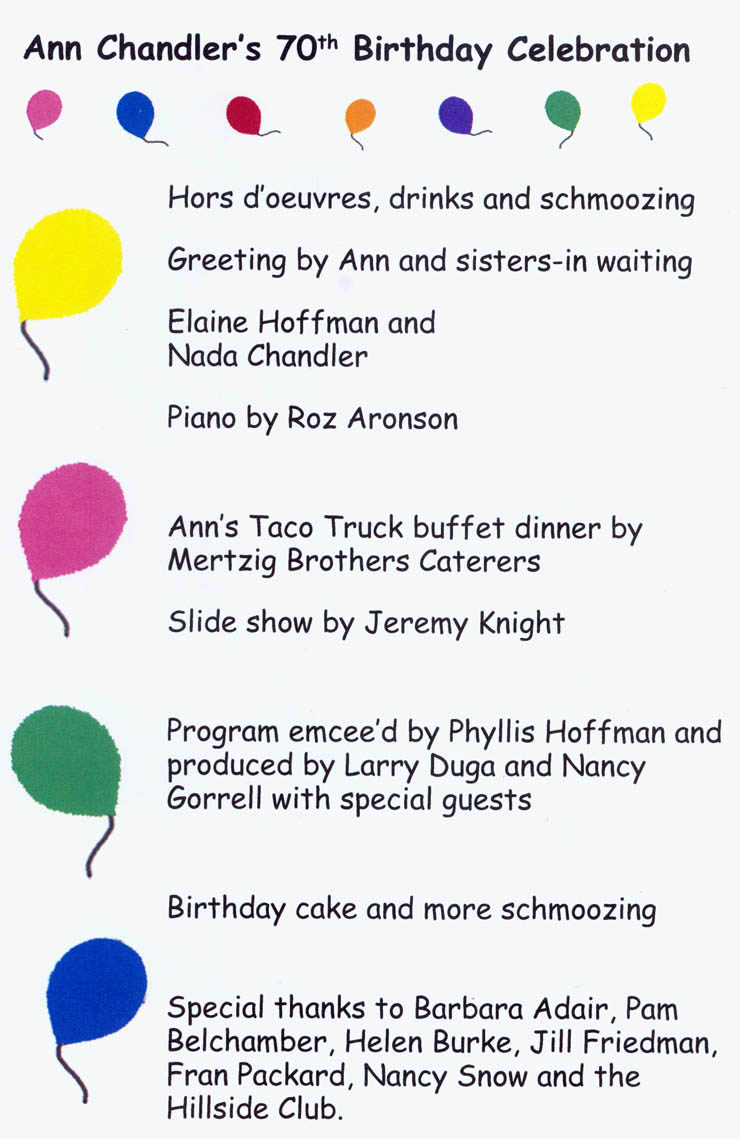 And Proclamations from Berkeley Mayor Tom Bates and CA Assembly member Nancy Skinner

July 18, 2011: Old Orchard Beach, Maine: Randy Lewis, Bebe Baer, and Claire Glovin. Photo by Stephen Lewis.

6-25-2011 Ellen Stack, Dori Sobel and Len Sobel in Adriel's wedding photobooth
30 Years' Dream!


June 10, 2011: I finally got a taste in Redwood City! Meh. photo by Marilyn Noble

May 15, 2011: Ben Gettleman, Michael Gettleman, Anne Stack, & Ben Gettleman. Photo by Tiffany Gettleman.

L to R: back row: Matt and JulieSue Goldwasser, Cousin B., Anna and Jeff Thorner
front: Arnold Thorner holding Ari Goldwasser & Caren Thorner holding Asa Thorner
Birthday Party Houston 2/20/2011


Seated: Anne Stack, Cousin B., Ann Thorner, Katherine Thorner, Ellen Stack, Rose Sobel
Standing: Len Sobel, Dorian Sobel, Richard Thorner, Barbara Stack. *Larry Gettleman photo*

Five generations: L to R: Gen4 Amanda Rosenberg Adams, her kids Gen5 Addison Adams & Zane Corrigan, Gen3 Dan Rosenberg, Amanda's husband Derek Adams, Gen1 Anne Stack (Don's wife was Anne's husband's niece), and Gen2 Don Rosenberg. *Richard or Ann Thorner photo*

The January 30 Birthday Girls: Rose, 28; Anne 95


photo by Len Sobel, Mother's Day, 2010
Barbara Stack working on her genealogies

December 8, 2010 photo by Ellen Stack
Ellen Stack at her Specialized booth

Cousins Arnold & Caren Thorner and grandson Ari

November 5, 2010
Cousin Asa made it to the Rally! and to TV!

Welcome Cousin Ari Jacob Goldwasser
born October 29, 2010 to Matt and JulieSue

Bride Cousin Melissa dances with her father Steve Lewis
Dover, NH

October 2, 2o10
Marjorie & Joe Chandler and Molly & Jack Cinamon in Portland, ME
October 1, 2o10
Dick Chase and Katherine Thorner charming one another
September 28, 2010
Ellen Stack walking Fort Stark, NH
September 28, 2010

Mary Lea in her garden
Brattleboro, VT
September 27, 2010
Karen Simon in her Field
Windsor, MA
September 26, 2010
Heather McLaughlin on clarinet & Tom McCurry's Orchids
Northampton, MA

September 26, 2010
Cousins Annie, Katherine and Richard Thorner
Manchester, NH
Nieces Dorian and Rose Sobel
Sooooooooooooooooo cute!
Welcome Cousin Asa Lofgren Thorner
born July 16, 2010 to Jeffrey Thorner and Anna Lofgren
Niece Rose on Treasure Island
June 29, 2010

June 29, 2010 by Anna Forward
Mothers Day 2010


May 9, 2010 by Len Sobel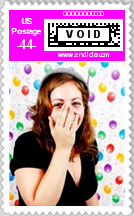 Anne's New Vugele


June 30, 2010 by EGS
7/30/2009 Riding the train at Tilden Park with the Gettlemans (video)