This page holds older images which were originally on my home page.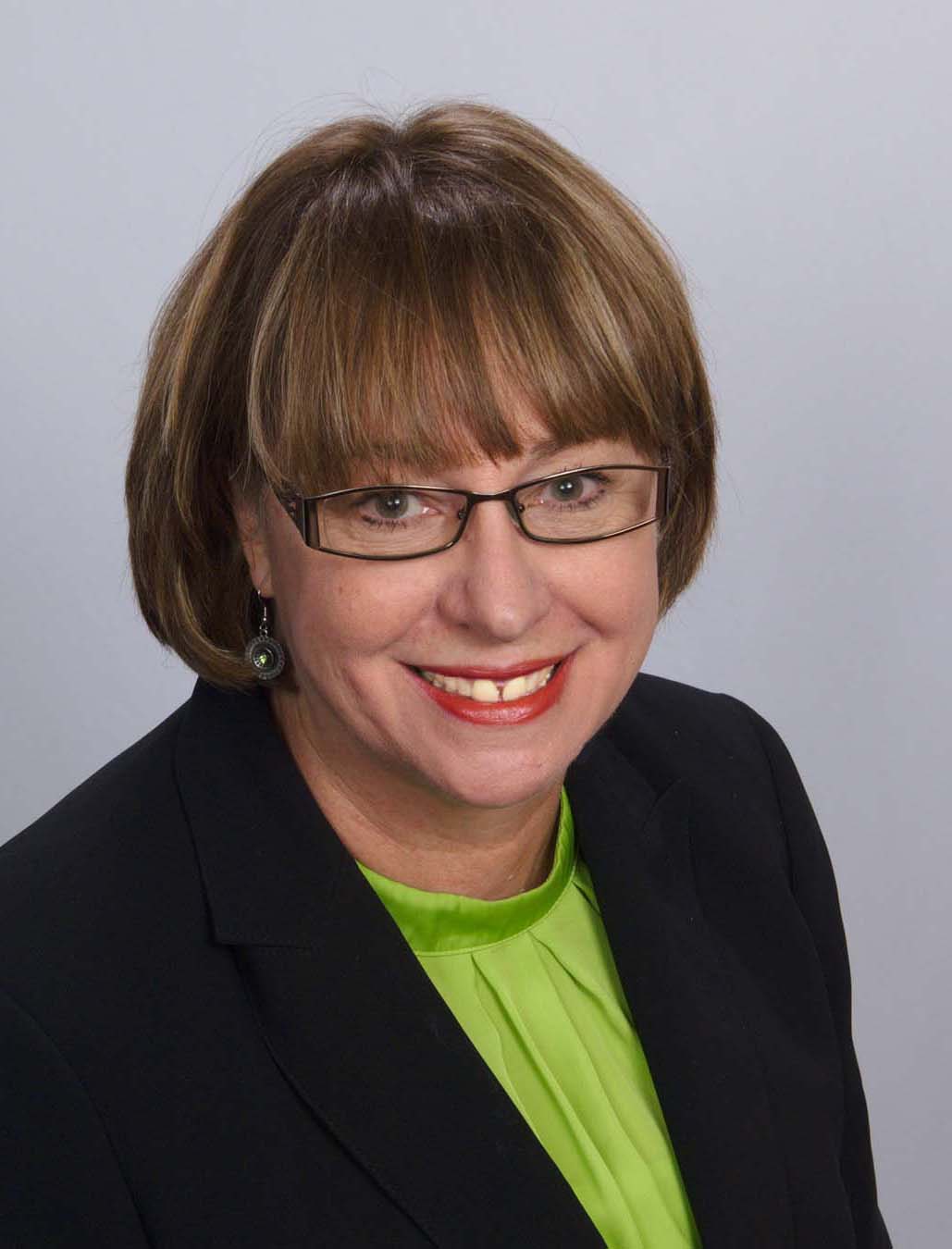 Ellen Stack, Director, Specialized Assessment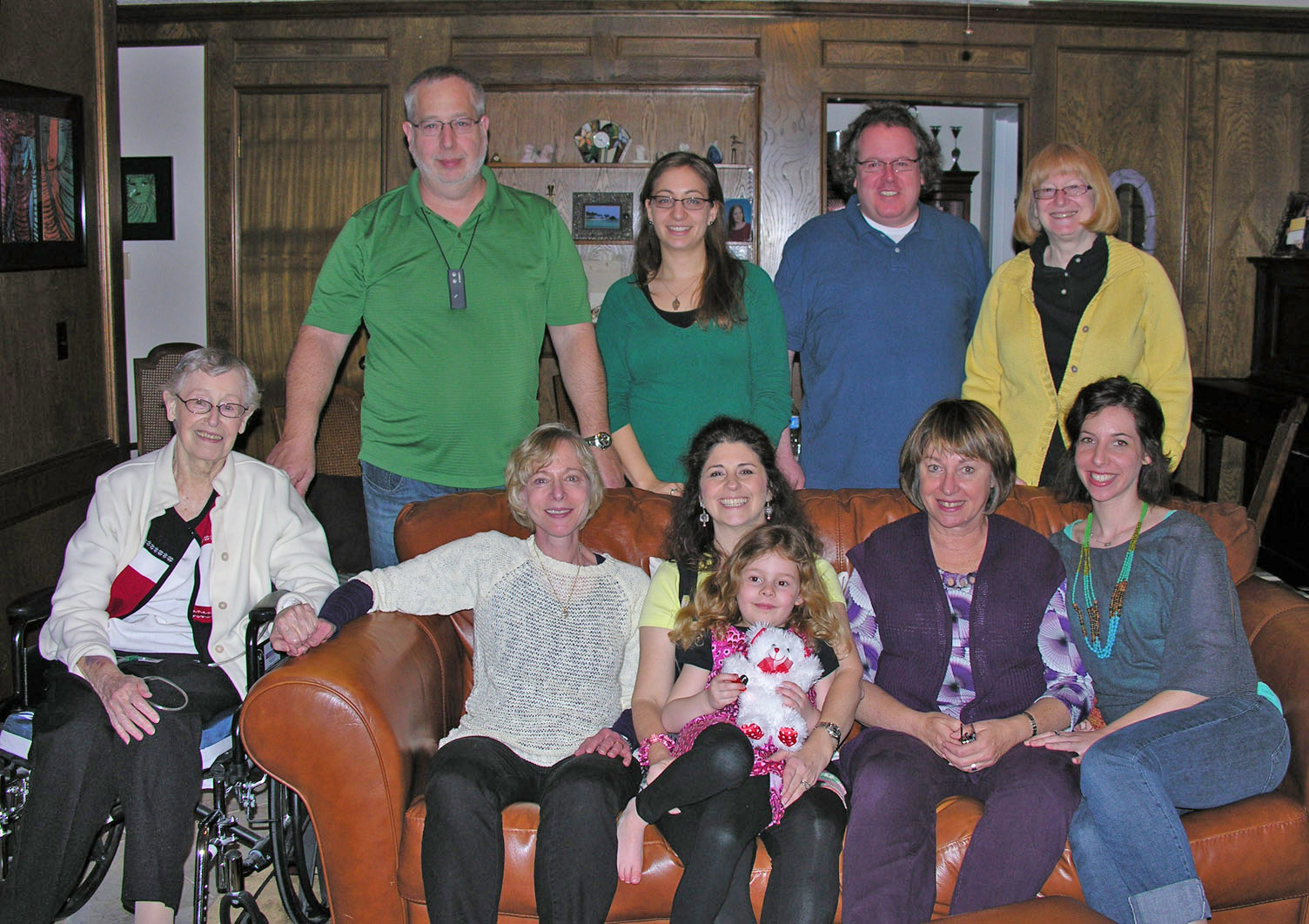 2/26/2012, Houston: Seated: Anne Thorner Stack, Cousin B., Ann Resser Thorner, Katherine Thorner, Ellen Stack, Niece R
Standing: Len Sobel, Dorian Sobel, Richard Thorner, Barbara Stack. *Michael Gettleman photo*

Carnival! Nieces R and Dori Sobel February 4, 2012

January 29, 2012, Houston. Dori Sobel, Anne Stack, Niece R. photo by Ellen Stack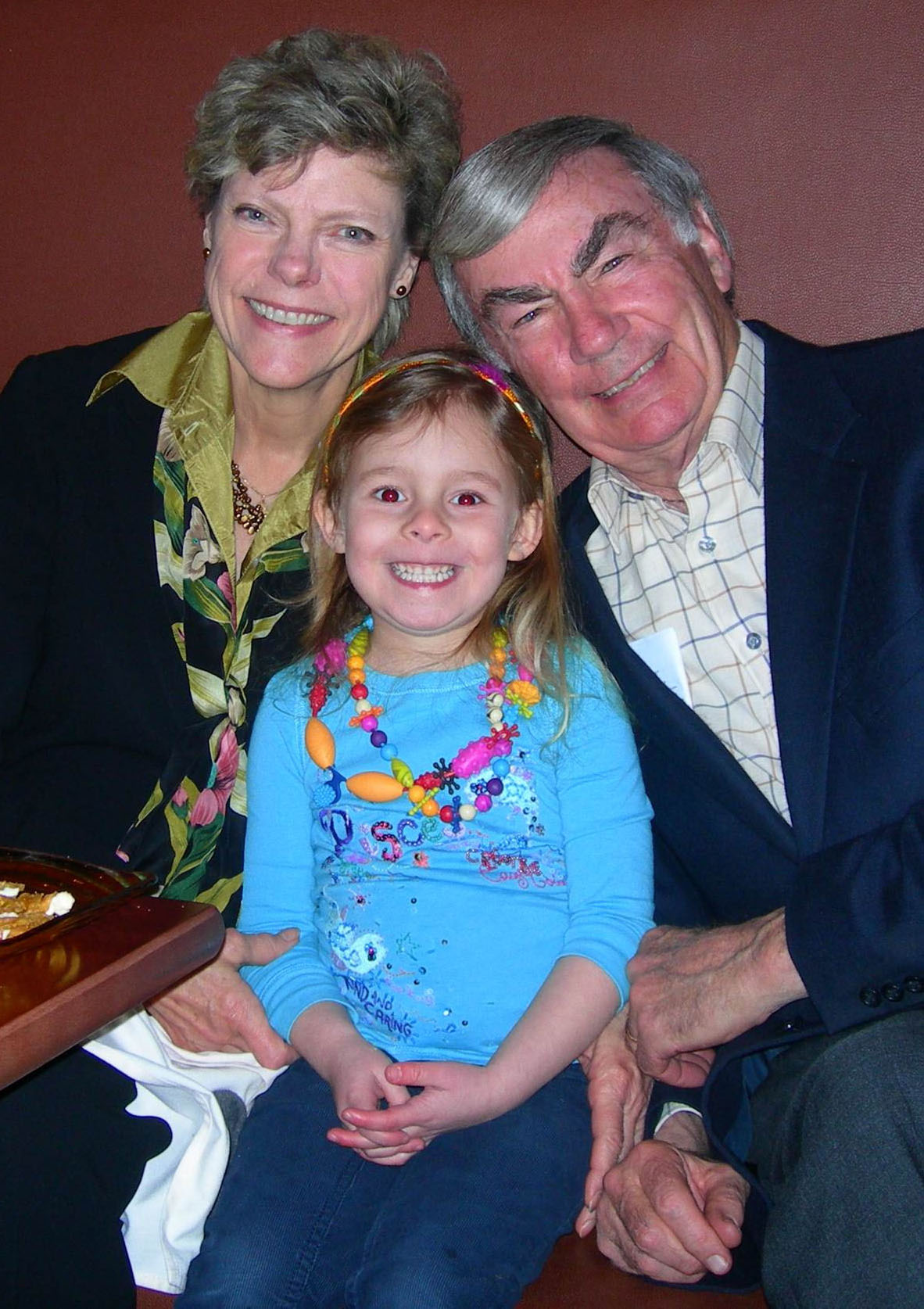 Cokie Roberts, Katherine Thorner & Sam Donaldson covering the primary in NH
August 6, 2011 Happy 70th Birthday Ann Chandler!


circa 1975 at Live Oak Park Fair, Berkeley. Photo by Marty Rabkin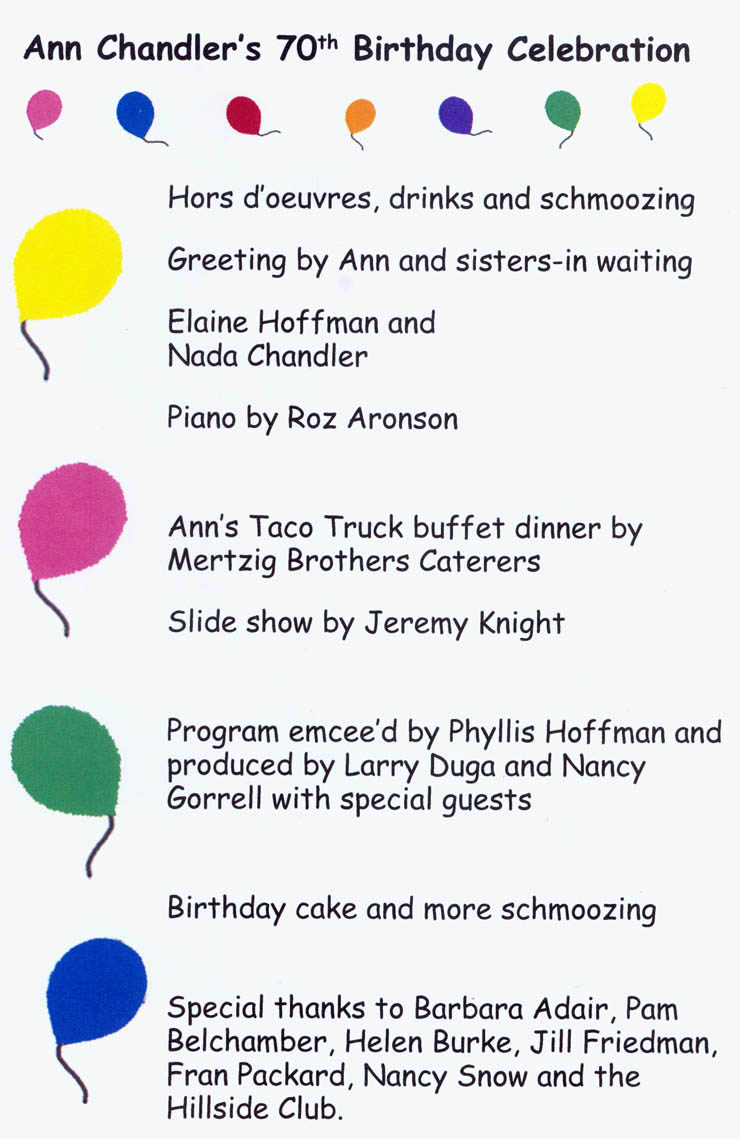 And Proclamations from Berkeley Mayor Tom Bates and CA Assembly member Nancy Skinner

July 18, 2011: Old Orchard Beach, Maine: Randy Lewis, Bebe Baer, and Claire Glovin. Photo by Stephen Lewis.

6-25-2011 Ellen Stack, Dori Sobel and Len Sobel in Adriel's wedding photobooth
30 Years' Dream!


June 10, 2011: I finally got a taste in Redwood City! Meh. photo by Marilyn Noble

May 15, 2011: Ben Gettleman, Michael Gettleman, Anne Stack, & Ben Gettleman. Photo by Tiffany Gettleman.

L to R: back row: Matt and JulieSue Goldwasser, Cousin B., Anna and Jeff Thorner
front: Arnold Thorner holding Ari Goldwasser & Caren Thorner holding Asa Thorner
Birthday Party Houston 2/20/2011


Seated: Anne Stack, Cousin B., Ann Thorner, Katherine Thorner, Ellen Stack, Niece R
Standing: Len Sobel, Dorian Sobel, Richard Thorner, Barbara Stack. *Larry Gettleman photo*

Five generations: L to R: Gen4 Amanda Rosenberg Adams, her kids Gen5 Addison Adams & Zane Corrigan, Gen3 Dan Rosenberg, Amanda's husband Derek Adams, Gen1 Anne Stack (Don's wife was Anne's husband's niece), and Gen2 Don Rosenberg. *Richard or Ann Thorner photo*

The January 30 Birthday Girls: Niece R, 28; Anne 95


photo by Len Sobel, Mother's Day, 2010
Barbara Stack working on her genealogies


December 8, 2010 photo by Ellen Stack
Ellen Stack at her Specialized booth

Cousins Arnold & Caren Thorner and grandson Ari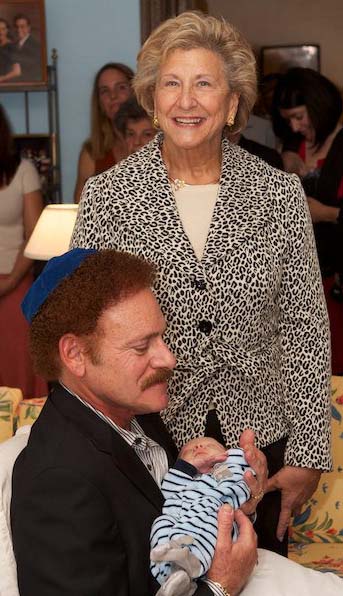 November 5, 2010
Cousin Asa made it to the Rally! and to TV!

Welcome Cousin Ari Jacob Goldwasser
born October 29, 2010 to Matt and JulieSue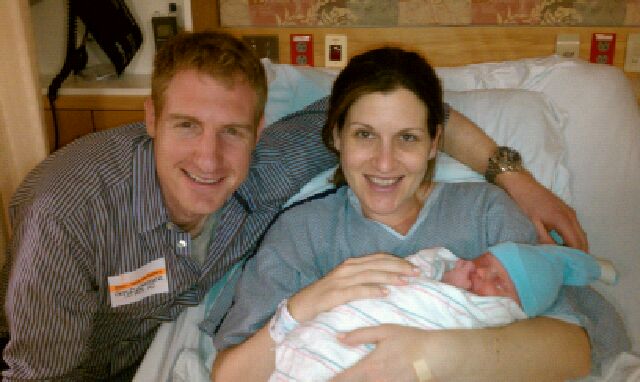 Bride Cousin Melissa dances with her father Steve Lewis
Dover, NH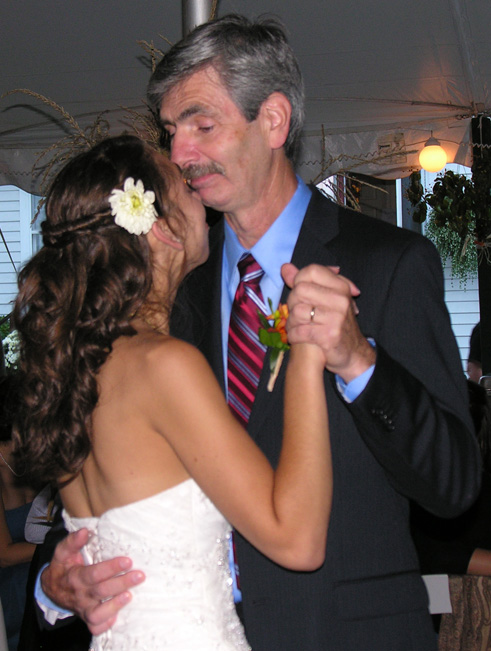 October 2, 2o10
Marjorie & Joe Chandler and Molly & Jack Cinamon in Portland, ME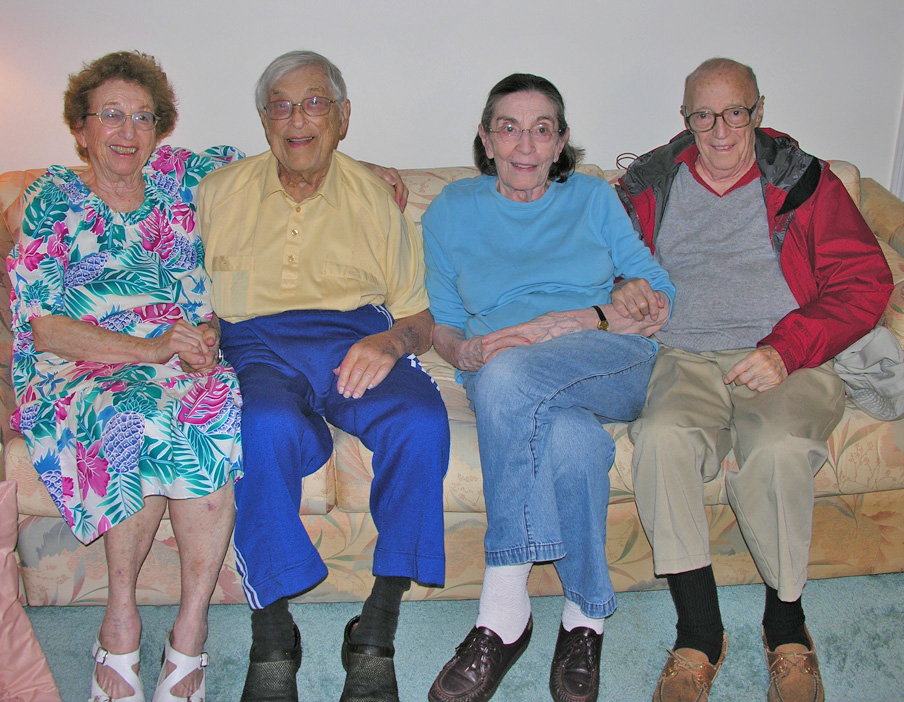 October 1, 2o10
Dick Chase and Katherine Thorner charming one another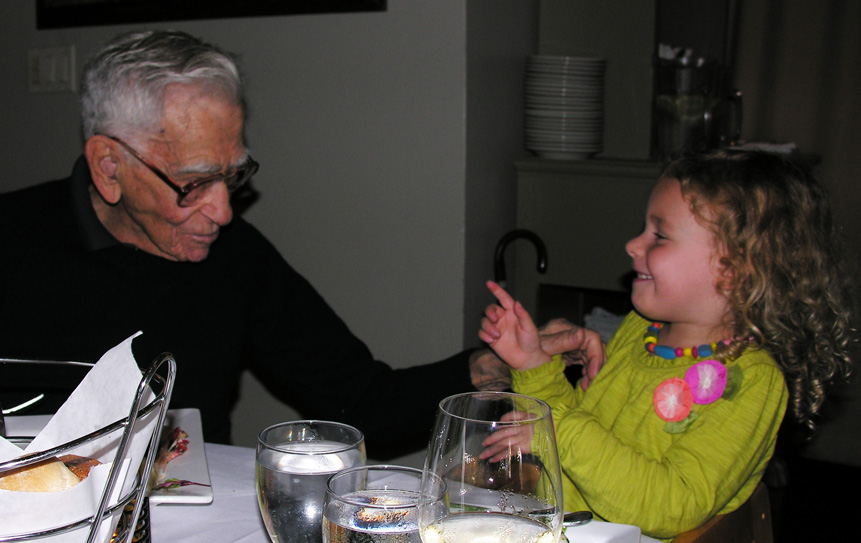 September 28, 2010
Ellen Stack walking Fort Stark, NH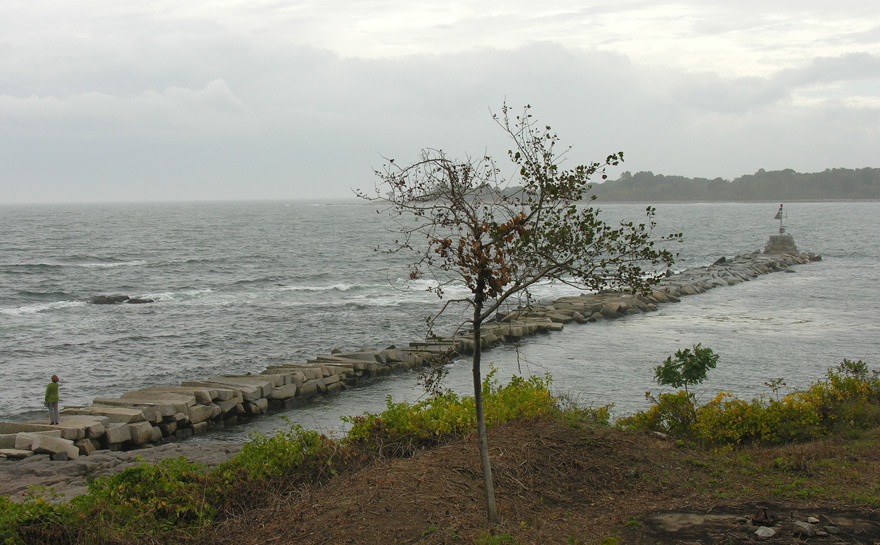 September 28, 2010

Mary Lea in her garden
Brattleboro, VT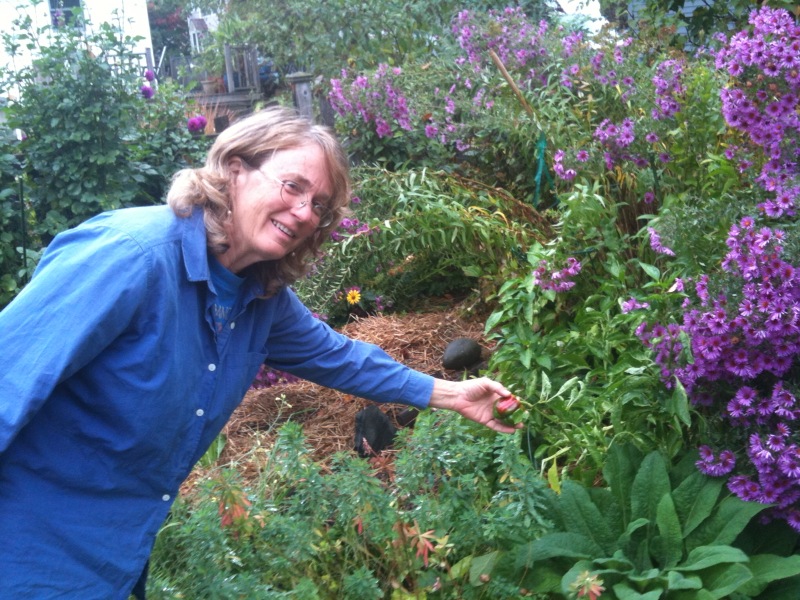 September 27, 2010
Karen Simon in her Field
Windsor, MA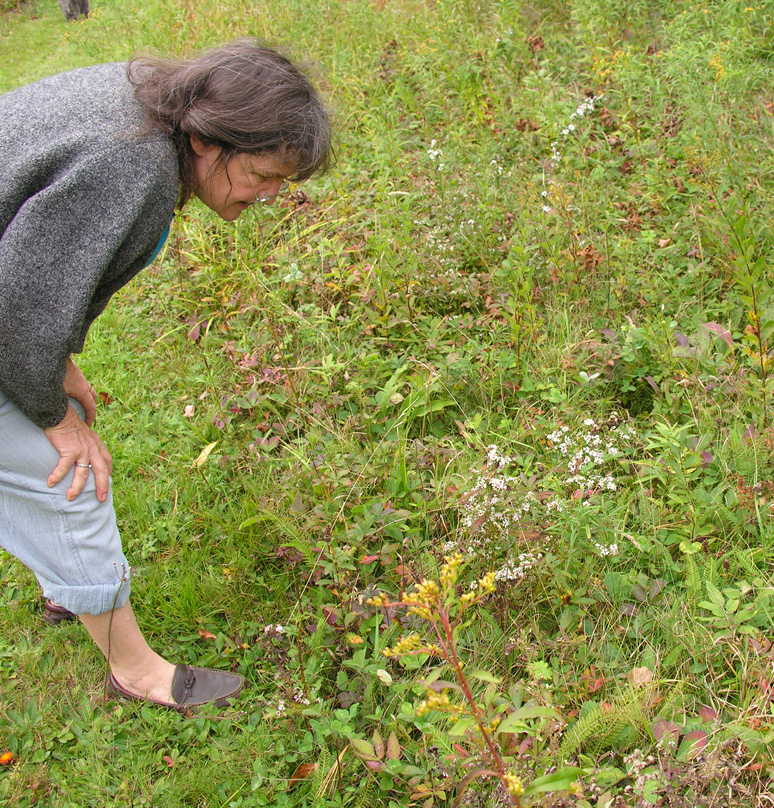 September 26, 2010
Heather McLaughlin on clarinet & Tom McCurry's Orchids
Northampton, MA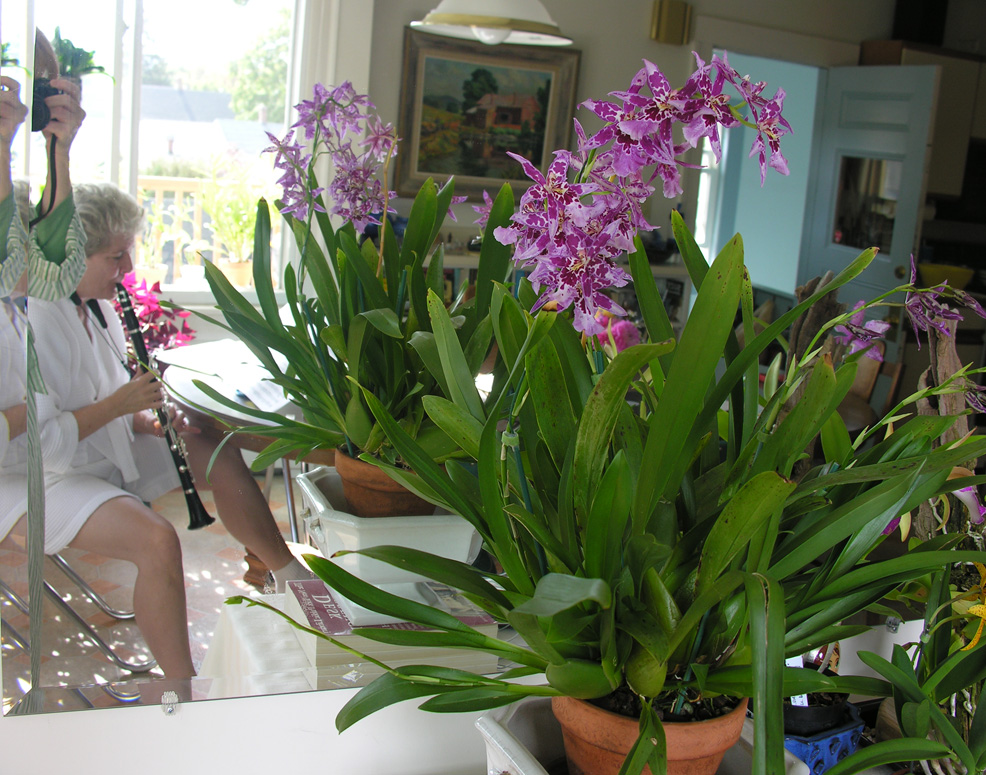 September 26, 2010
Cousins Annie, Katherine and Richard Thorner
Manchester, NH

Nieces Dorian and Niece R
Sooooooooooooooooo cute!

Welcome Cousin Asa Lofgren Thorner
born July 16, 2010 to Jeffrey Thorner and Anna Lofgren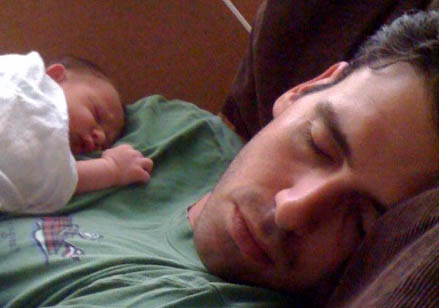 Niece R on Treasure Island

June 29, 2010

June 29, 2010 by Anna Forward
Mothers Day 2010


May 9, 2010 by Len Sobel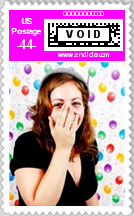 Anne's New Vugele


June 30, 2010 by EGS