Chandler Family Photos
see also: Dearest Rachel Illustrated, and Joe Chandler Family Album

February 3, 1931: Motel Seigal Citizenship. Joe Chandler collection; Larry Waxler scan.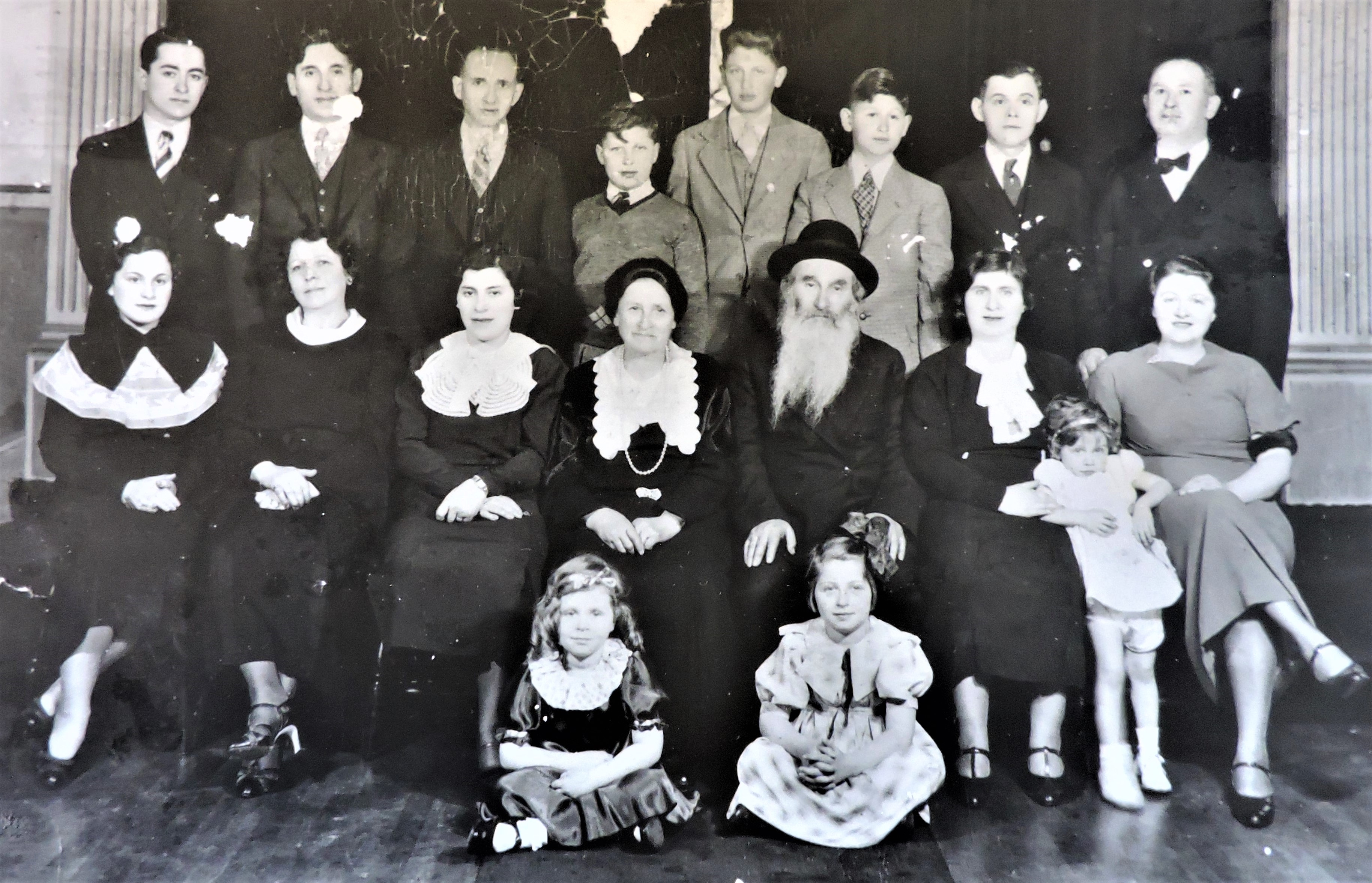 circa 1935: 50th Anniversary Max/Mottel/Mordechai Tabakhendler Siegal and Odas/Hodas/Hoodis Filler
Front, L to R: Ethel Goldman (b 1929) and Elaine Chandler (b: 1927)
Middle, L to R: Miriam (Mickey) Chandler, Rose Filler Chandler, Rita Cywla Seigal Mackson, Udes Filler Seigal Tabakhendler, Motel Seigal Tabakhendler,
Cypa Celia Tabakhendler Seigal Goldman, Miriam Goldman (b 1931), Etta Cohen Seigal Chandler
Rear, L to R: Louis Chandler, Nathan Chandler, Henry Mackson, Joe Chandler (Nathan's son), Douglas Chandler, Joseph H. Chandler (Irving's Son), Henrey Mackson, Irving Seigel Chandler
photo from Laura Goldman collection, via Issie Perel; identifications thanks to Nada Chandler.
WHO ELSE HAS A COPY?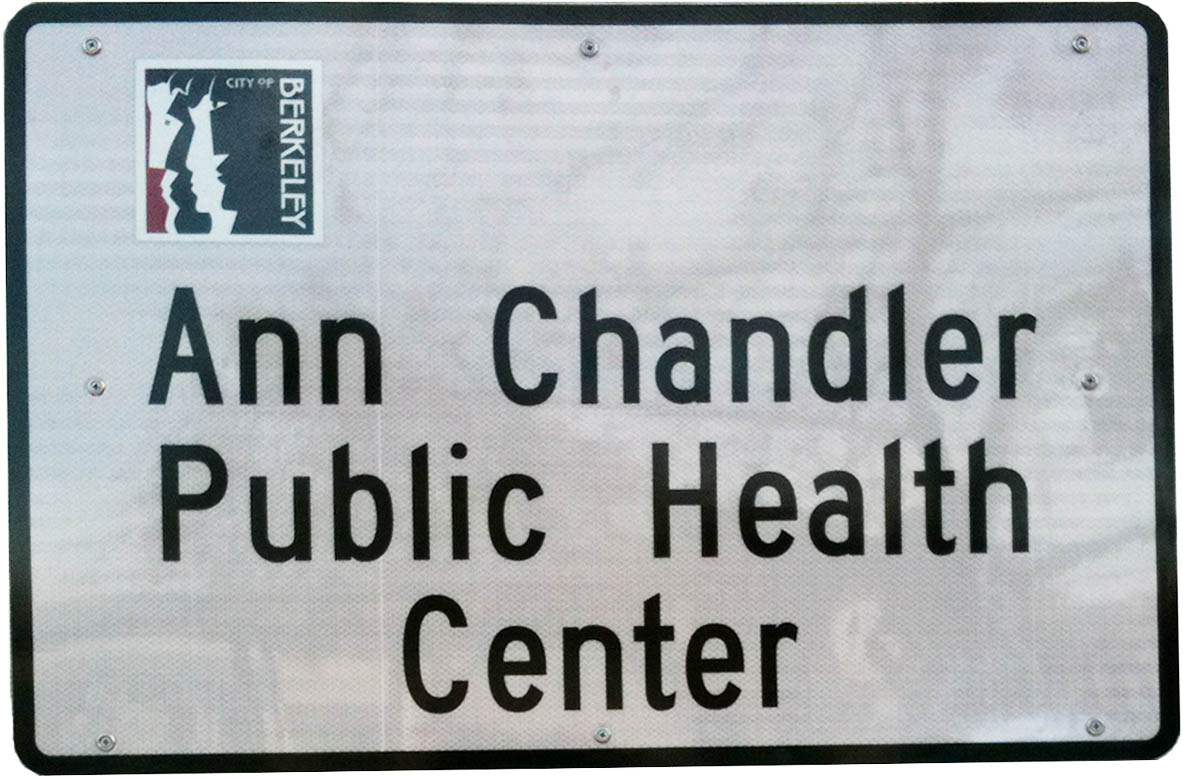 800 University Avenue, Berkeley, CA
Ann Chandler 8/6/1941-11/17/2012

November 17, 2013 Remembering Ann. Photo by Jill Friedman
Front row from the bottom step, left to right: Karen Chandler; Miriam Valesco, Laura
Second row: Ying Lee; Ann Marie Hogan; Barbara Stack; Phyllis Hoffman; Andy Hoffman
Third row: Roberta Brooks; Mary Ann; Helen Burke; Jane Martin, Charlotte McCaffrey; Carole Norris; Deb Todd
Standing: Kerry; Sharyn Peterson; Kume Nietfeld; Noah Fish; Mike Fish; David Taylor
Also there but not in picture:  Jerrie Meadows, Rachel Kahn, Royce Kelley.

August 6, 2011 Happy 70th Birthday Ann Chandler!

circa 1975 at Live Oak Park Fair, Berkeley. Photo by Marty Rabkin


And Proclamations from Berkeley Mayor Tom Bates and CA Assembly member Nancy Skinner

Marjorie & Joe Chandler and Molly & Jack Cinamon in Portland, ME

October 1, 2o10




Rebecca Nelson and Rose Filler Siegel Chandler circa 1908. Family lore has it that they came to America together posing as sisters.
On that manifest for Rose: Cymric, Arrival Boston: 17 Jun 1906; Departure: Liverpool, England (8 June 1906) you can also find Lou Kates' mother Esther (Rebecca's sister) and son Isaac, as well as Rose's sister Anna/Hannah. Esther and Anna, but not Rose, are marked as coming from Volnia. I have been trying to find subsequent appearances of Anna/Hannah and her husband Mordechai Lichtenberg (name from Chandler tree) in the US, and have failed. It remains possible that she who is identified as Anna Filler is, in fact, Becky Nelson.
© Barbara Toby Stack where not otherwise indicated