My Own Favorites of the Photos I've Taken (most recent first)

June 14, 2014: Stark Park, Manchester, NH: Katherine Thorner day before her piano recital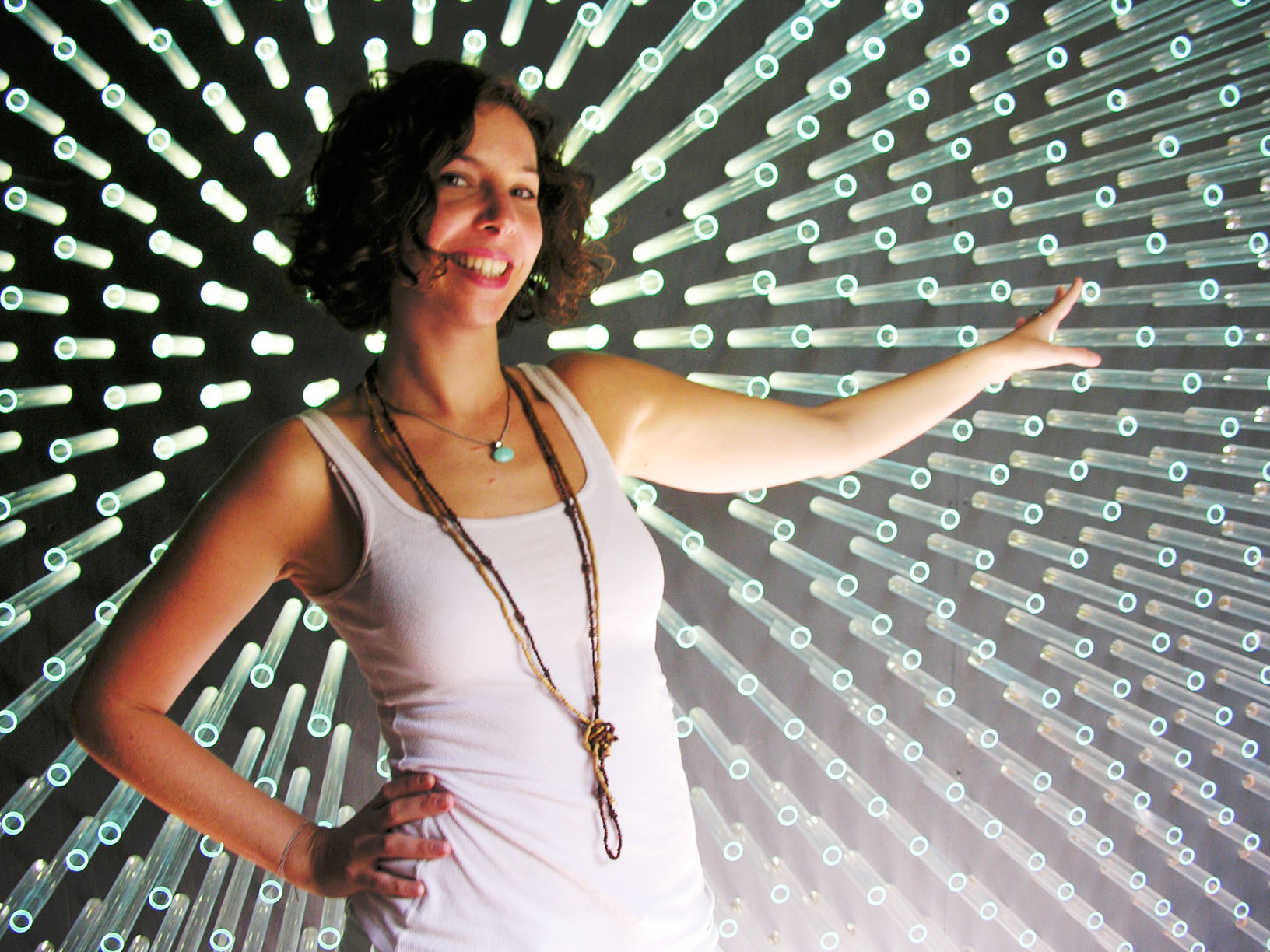 August 15, 2012 Niece R in UC Berkeley Botanical Gardens art installation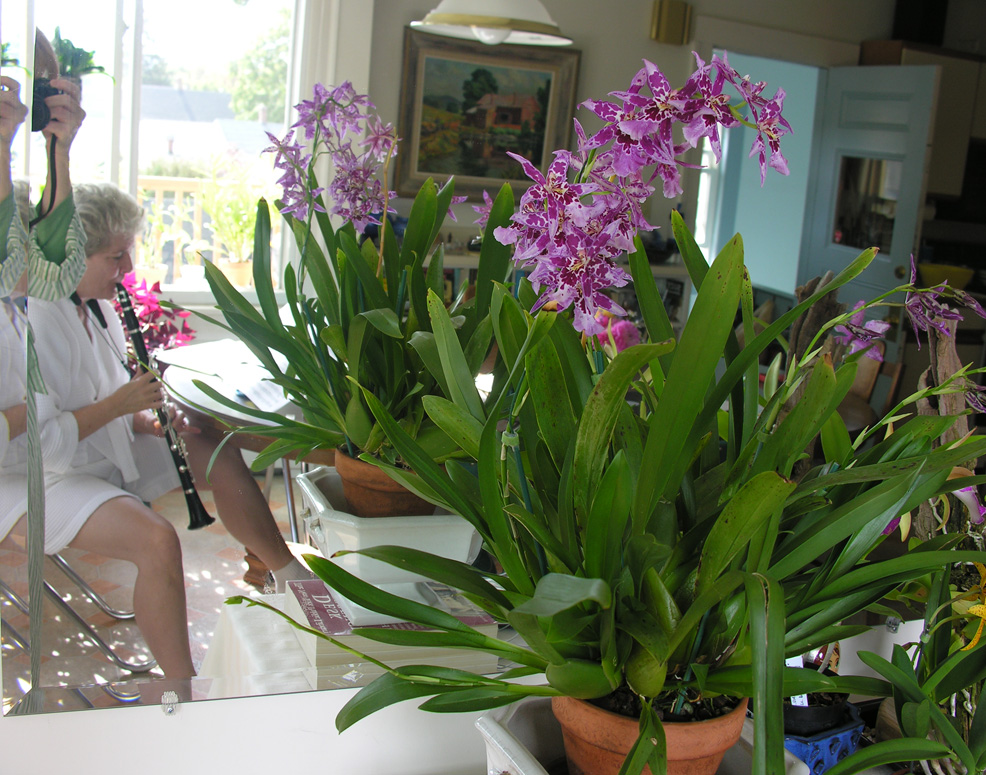 September 26, 2010, Northampton, MA: Heather McLaughlin, carinet and Tom McCurry, orchids.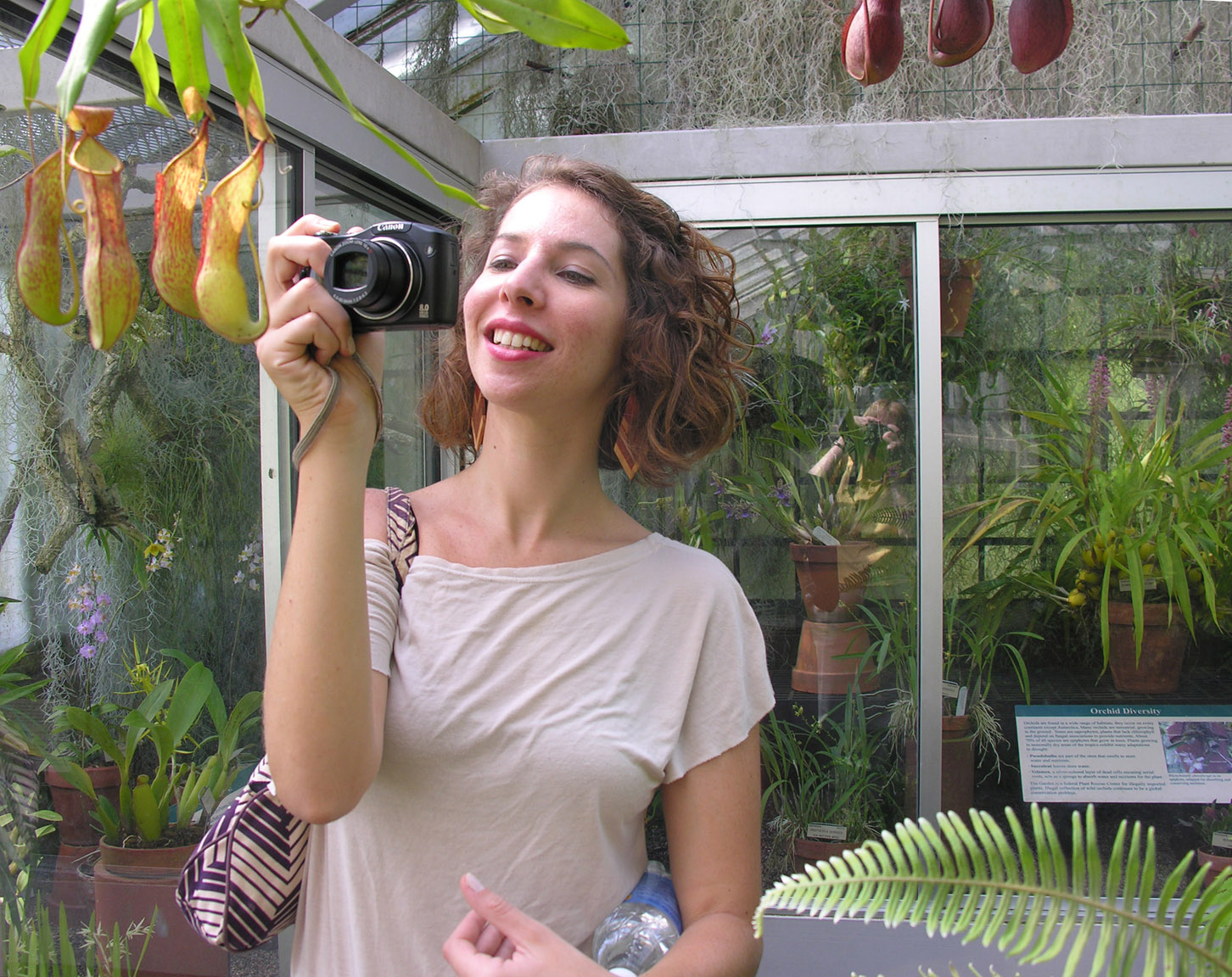 September 10, 2009: Berkeley, CA: Niece R at UCB Botanical Gardens,

June 28, 2007: Patra, Greece: Oakland Youth Orchestra Concert, Michael Morgan, conductor

September 18, 2005 Ming Luke conducting Oakland Youth Orchestra

June 28, 2004: Sydney, Australia: Ruthie Price on Oakland Youth Orchestra Tour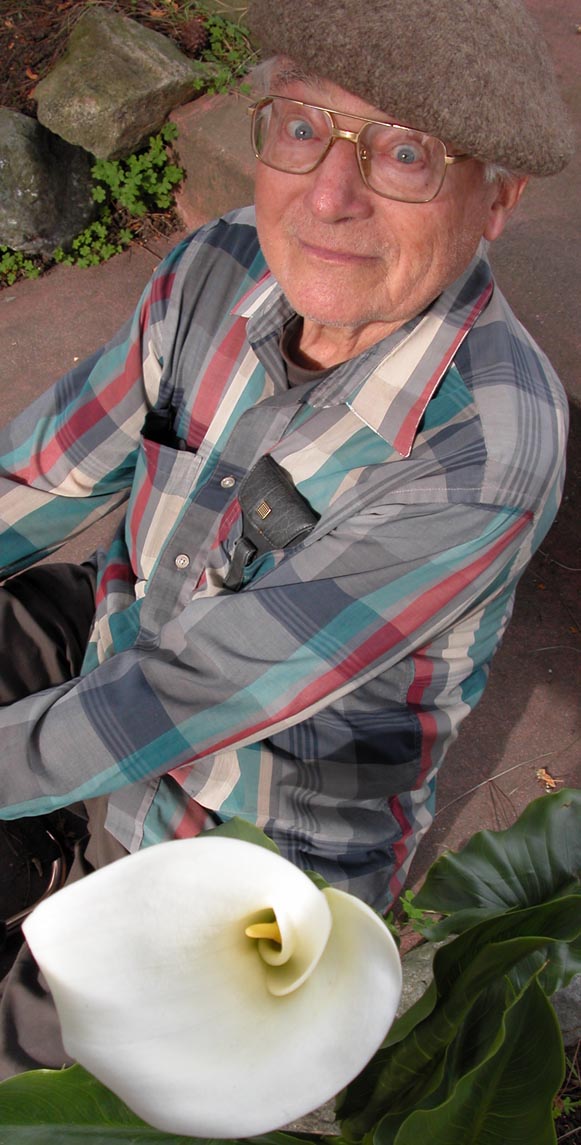 February 14, 2004: Bill Mandel

December 1991: New Orleans: Niece Dori & Nephew Beau

March 18, 1972, Durham, NH: Joyce Maynard and her mother, my teacher, Fredelle Maynard. Book published in paperback 1999.
© Barbara Toby Stack where not otherwise indicated