Meyer Thorner Family Photos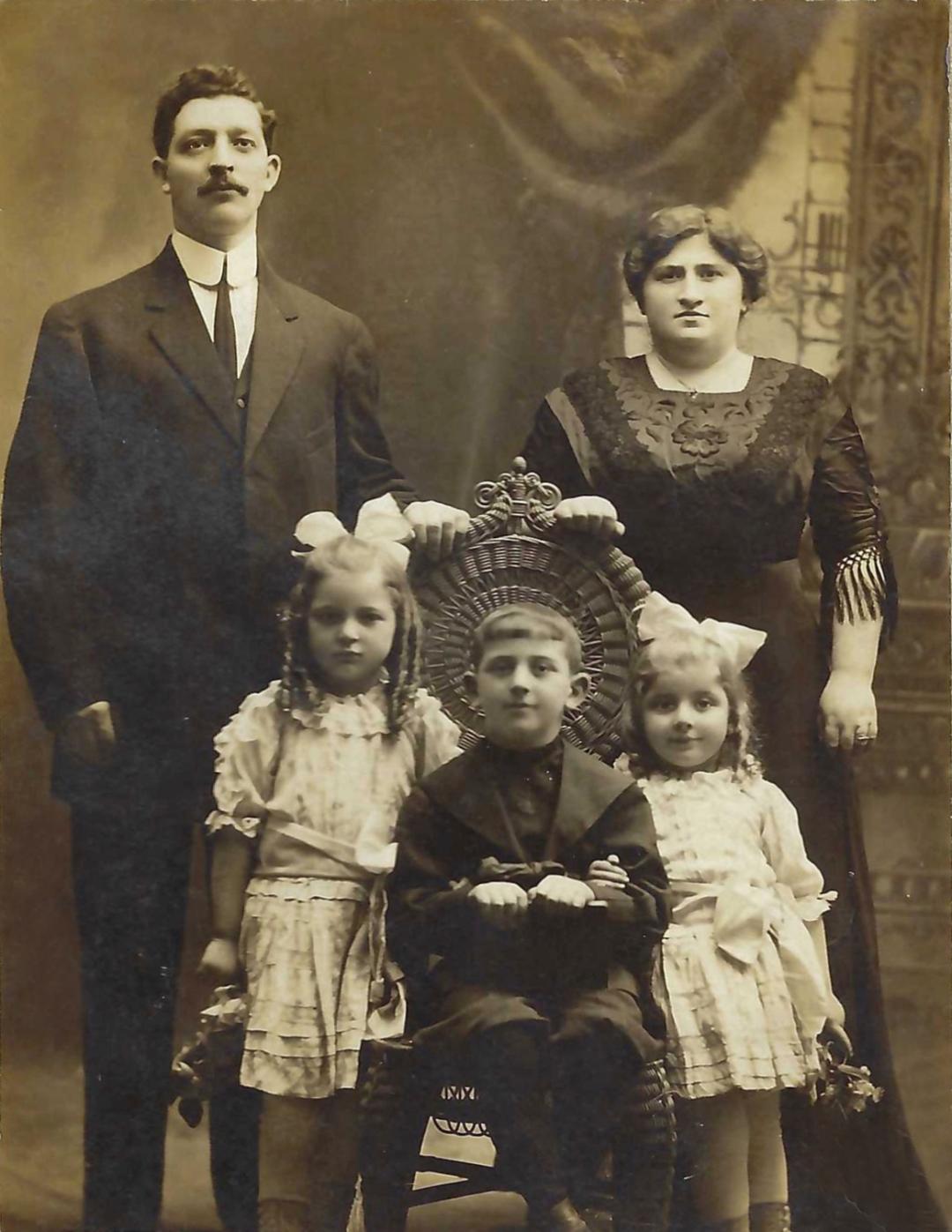 circa 1913: New York, Meyer and Blooma Thorner, Pauline, Jerry, Molly. Collection of Jim Russek.


1920 circa: Gedalia or Gustav Thorner. Collection of Barbara Wiseman Steckler.

1927-29 Pauline Thorner. George Katz collection.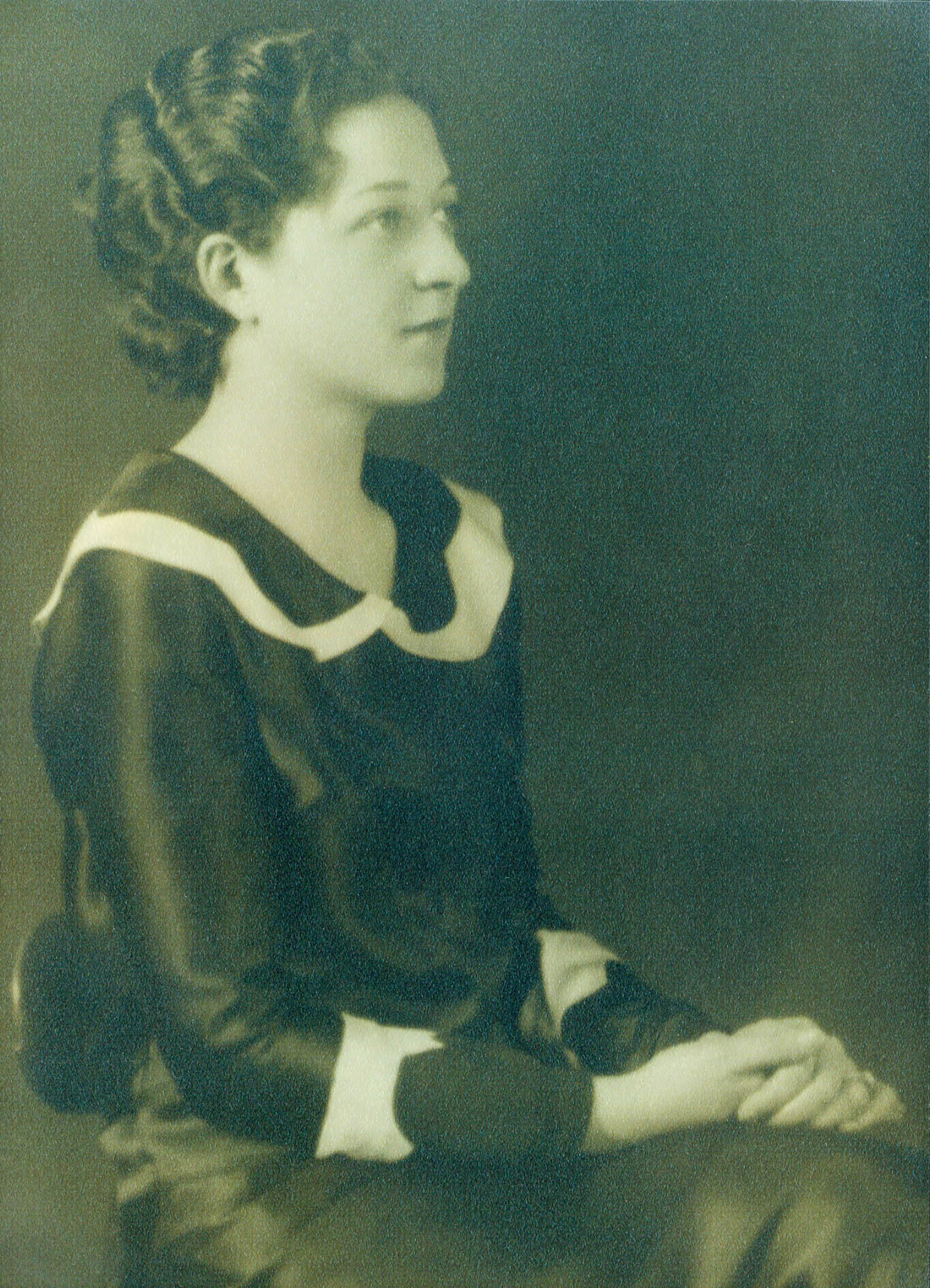 1929: New York: Pauline Thorner shortly before her marriage to Simon Katz. George Katz collection.


January 4, 1935, Fri.: Anne Thorner Diary
Bot a new hat. Green velour. Swell. Ma & Pa came today.
Went to rehearsal with family. Substituted for bride. Molly took pictures after.

1936 Molly Thorner Russek and Allen Russek. Anne Thorner Stack collection.

1936 spring: L to R: Irving Thorner, Jerry Thorner, Allen Russek. Anne Thorner Stack collection.

1937: L to R: Abe Thorner, Becky Nelson Thorner, Mel Thorner, Anne Thorner, and Cousin Jerry Thorner, son of Meyer, from NY.
I think the shadow at bottom is photographer Irving Thorner. Bumper sticker on Jerry's car reads: Desert of Maine. Collection of Anne Thorner Stack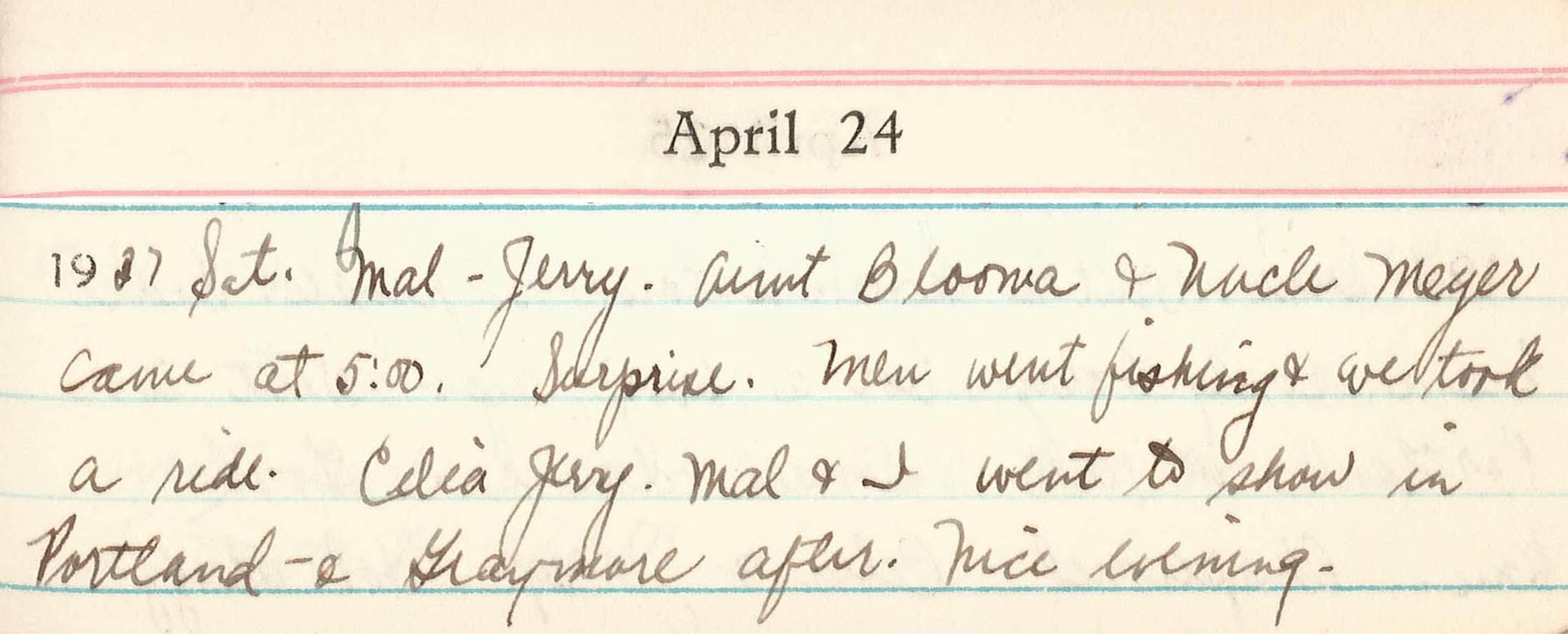 April 24, 1937: Anne Thorner Diary: Meyer, Blooma, and Jerry Thorner visit. Fishing.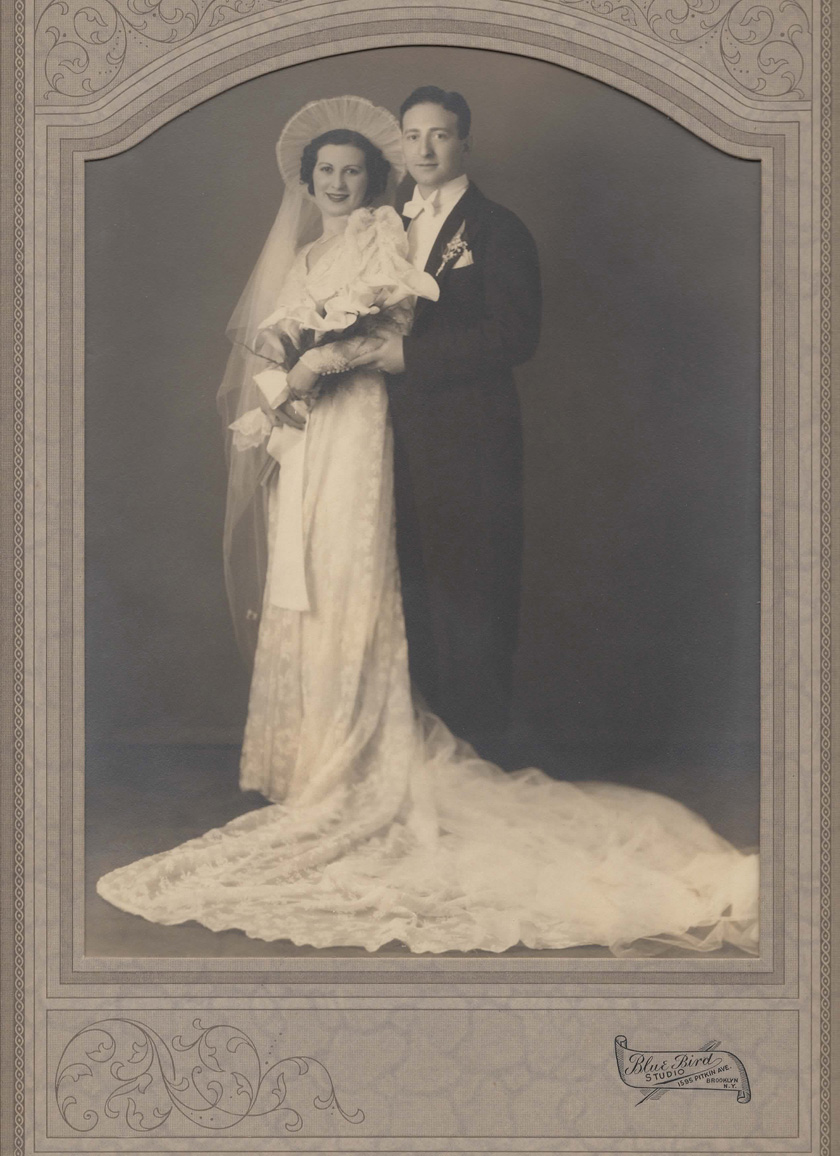 1937 Jerome Thorner and Marcia Shepsman wedding

1938, 74 Mason Street, Biddeford, Maine. Becky Nelson Thorner • Blume Herchmann Thorner • Melvin Thorner
Abraham Thorner • Annie Thorner • Meyer Thorner. Anne Thorner Stack collection.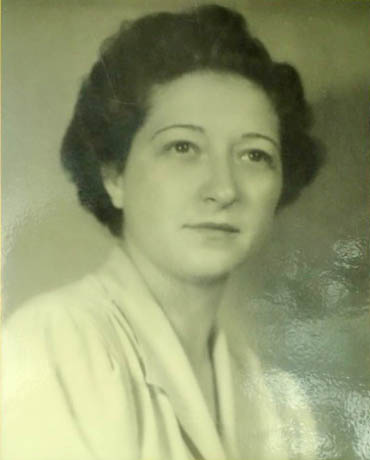 1950 Circa Pauline Thorner Katz. George Katz collection.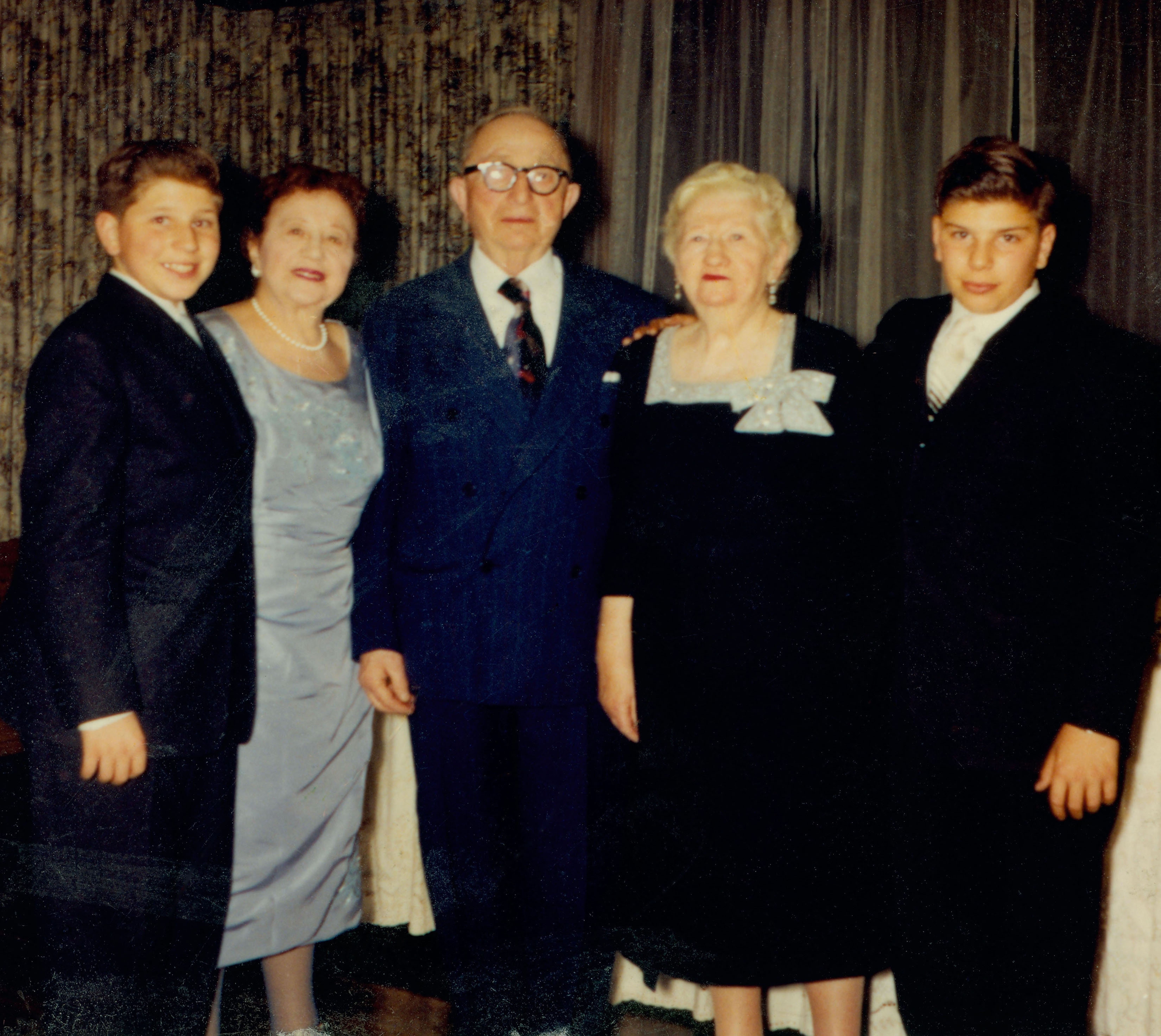 May 16, 1959: Russek twins Bar Mitzvah: L to R: James Russek, Henrietta Russek, Michael Dembicer,  Bluma Hershman Thorner Dembicer, Victor Russek.
Anne Thorner Stack collection.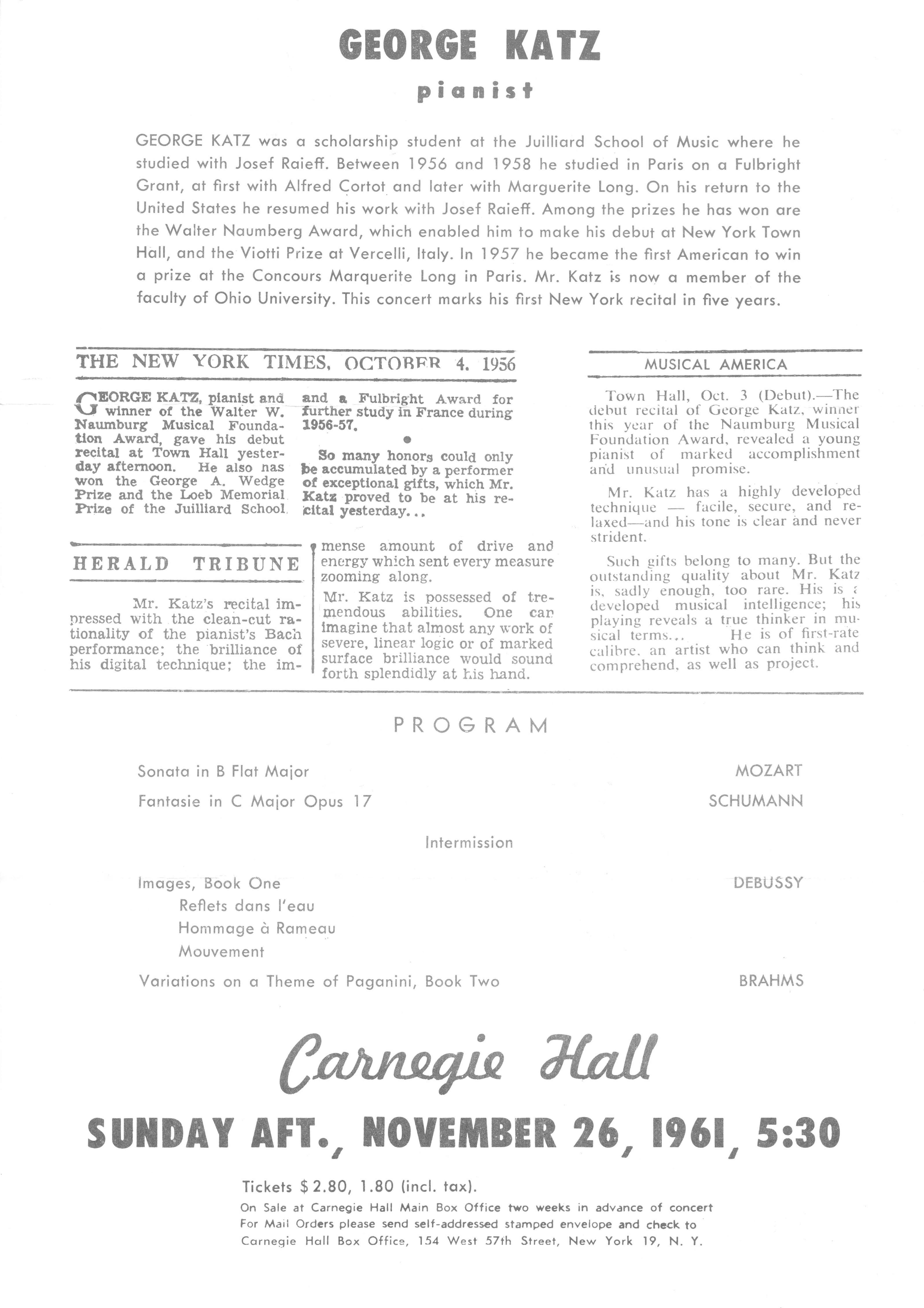 November 26, 1961, New York: George Katz Concert. Anne Thorner Stack collection.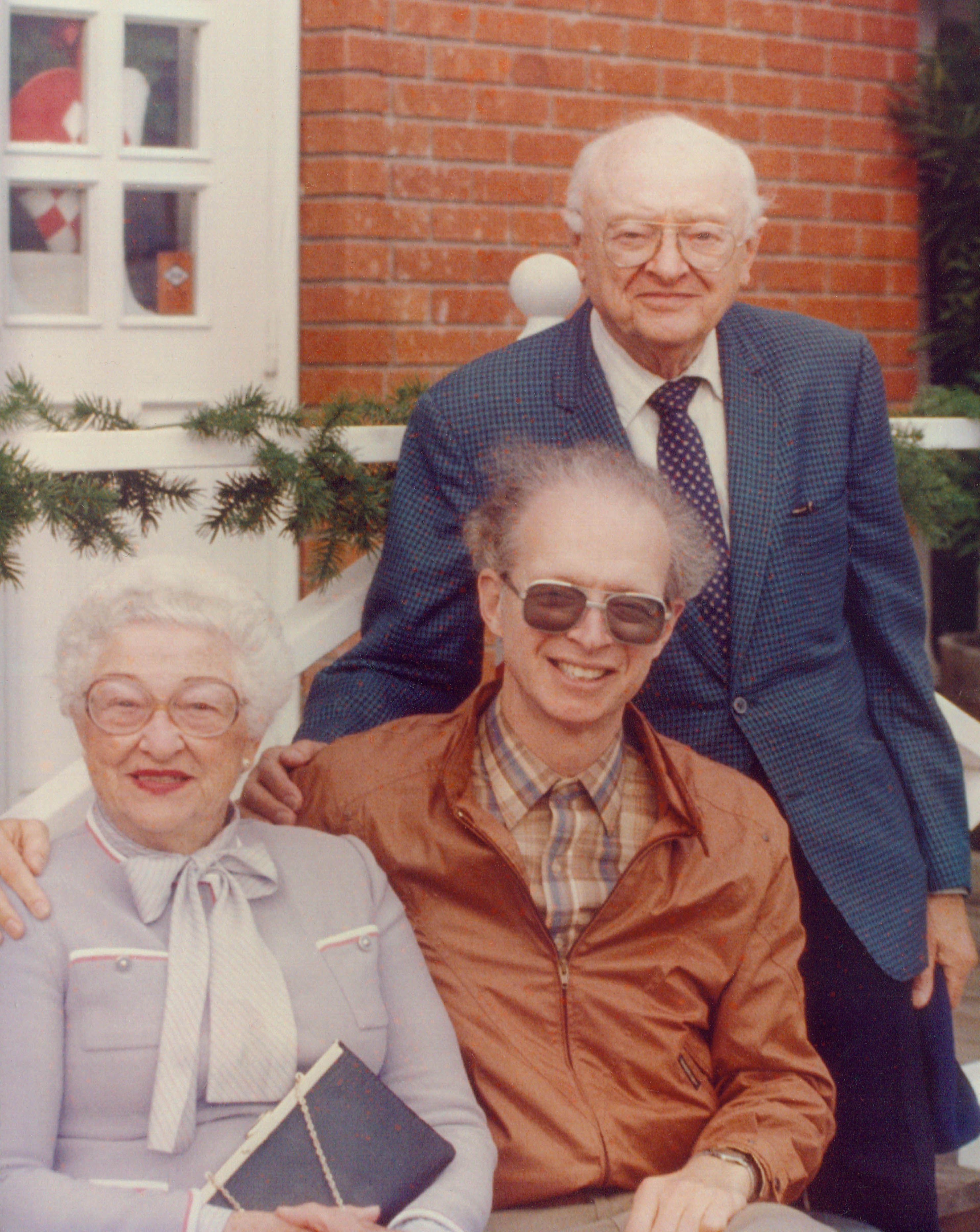 early 1980s, at Seaport Village, San Diego, CA: L to R: Pauline Thorner Katz, George Katz, Simon Katz. Photo by Julia Brooks Katz.

1989 circa, Drake University, Des Moines, IA: George Katz. George Katz collection. George's website.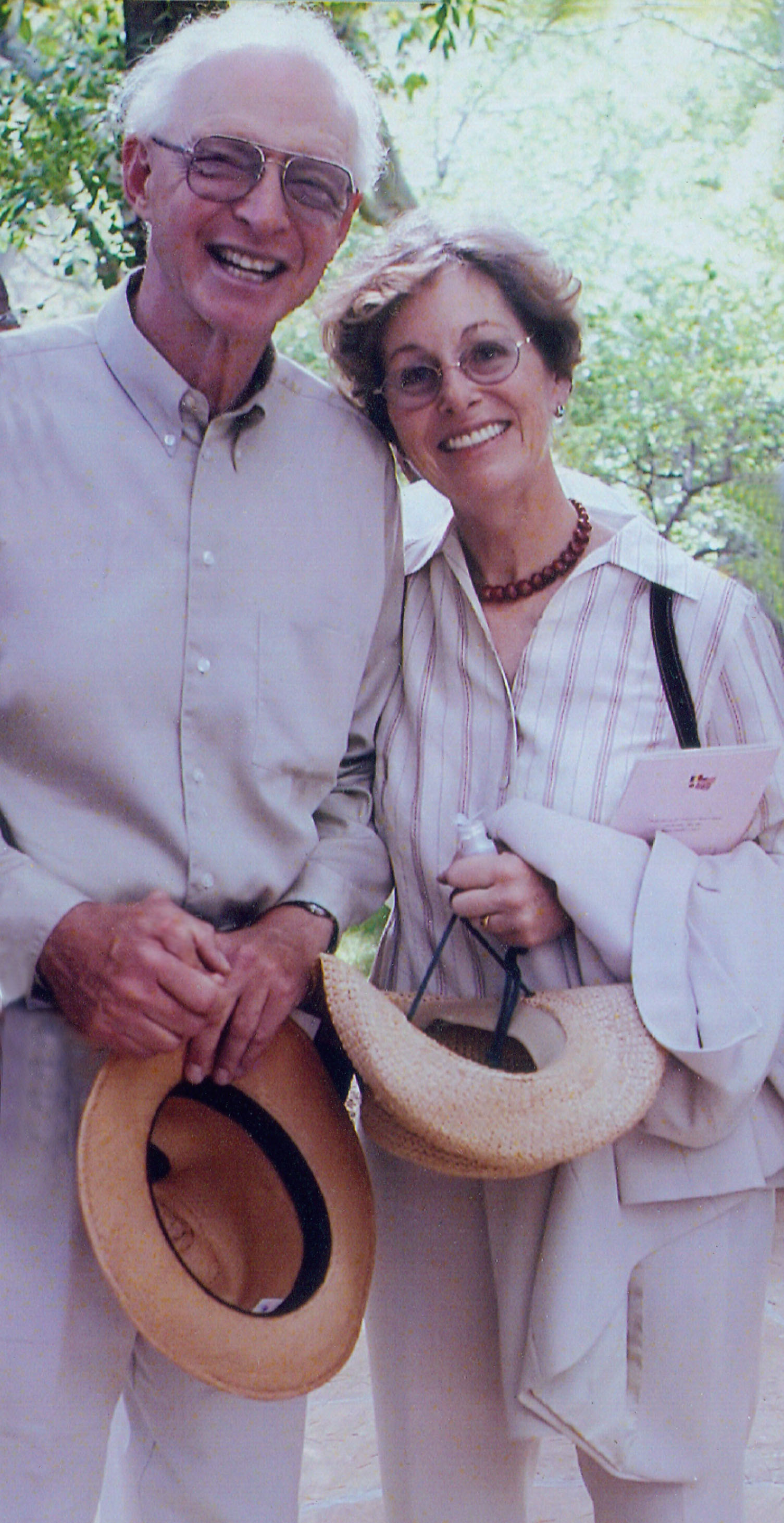 May 4, 2004, Sedona, AZ: George and Julia Katz.
October 30, 2010 Wedding: Scott Johnson and Stefanie Leah Thorner
(great granddaughter of Meyer Thorner, granddaughter of Jerome; daughter of Myron)
From Left to right: Jason & Renee Winoker (and 2 of their 3 kids), Harold and Susie Berman, Patsy Thorner, Shelly Blatt, Anthony Dembowski (Tricia Thorner's middle son), Maddison Donaldson (Tara Thorner's youngest daughter), Myron Thorner, Denise Boggi Thorner (the soon to be ex-step mother), Stefanie Thorner, Scott Johnson, Tina Thorner Cardosi, Tonya Thorner Farnham (standing with Max and Gracie in blue), Victoria Cardosi (Tina Thorner's daughter), Tracy Thorner Zebracki, Josh Thorner is standing behind Tracy and Tracy's daughter McKenna is in front of her in pink, John Zebracki, Steve Farnham, Paul Kobin, Tara Thorner Donaldson Kobrin (in blue dress)

May, 2012: Jim Russek with War Horse. Jim's website

March 7, 2014: Charlotte Johnson (daughter of Scott Johnson and Stefanie Thorner) on her first birthday.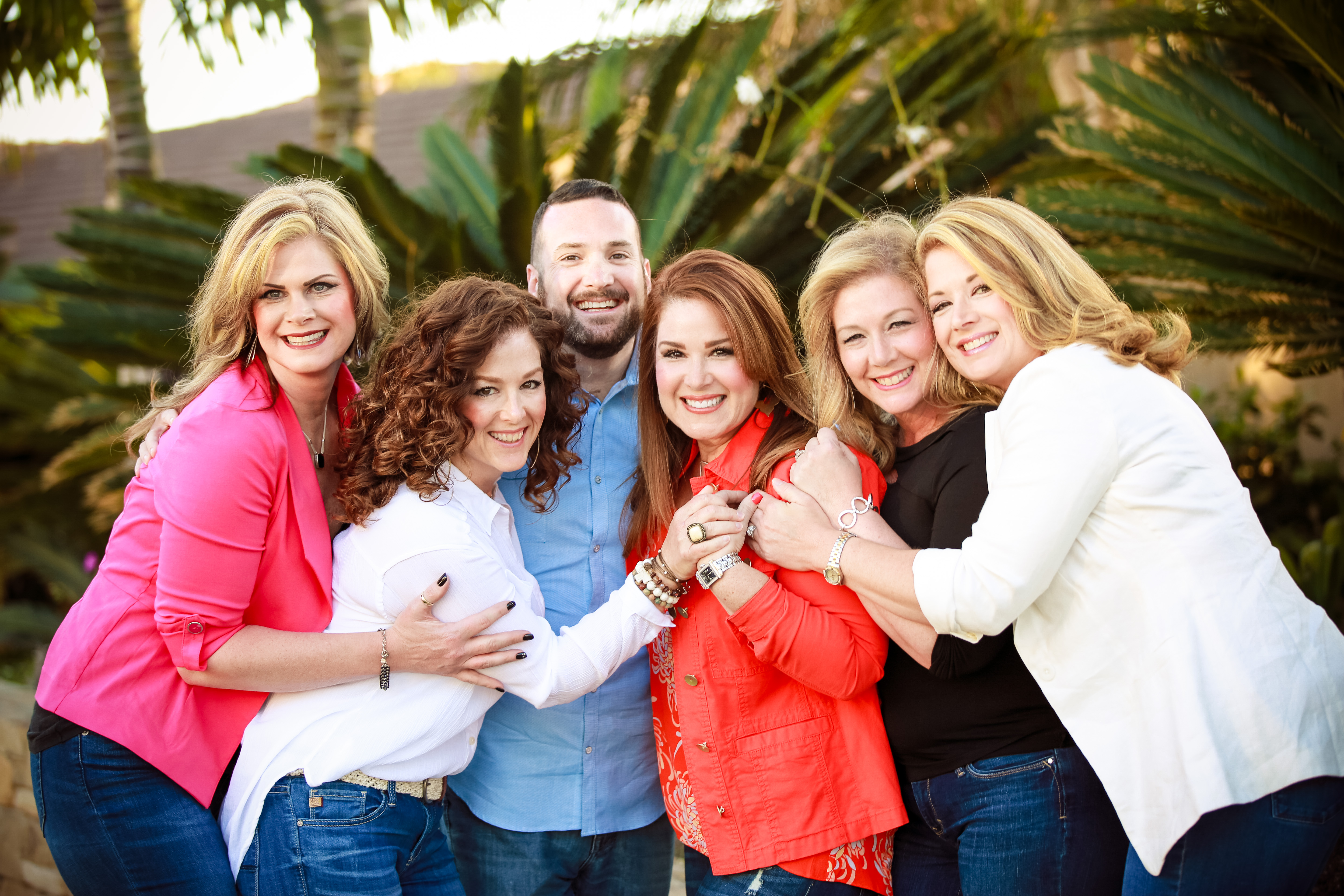 April 22, 2016, La Jolla Beach, CA: Josh Thorner's kids: L to R: Tricia, Tonya, Jerry, Tracy, Tara, and Tina.
Family is welcome and, indeed, urged, to copy photos to their personal collections.